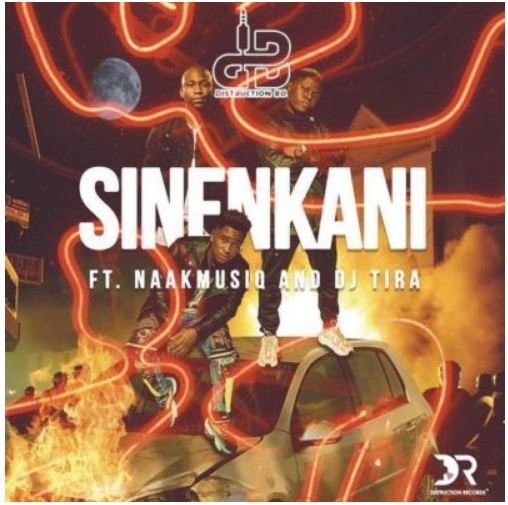 Music duo, Distruction Boyz have made another giant leap after partnering with Sony Music Africa and they are expectedly, excited about this new deal.
The duo are still living in the glow of their "It Was All A Dream" EP released last year and fans have been congratulating them for this.
In an announcement posted online along with a picture, the statement read: "Its official @distructionrecords and @sonymusicafrica are one 
…We're super excited about this partnership and we can't wait for you guys to hear our new music."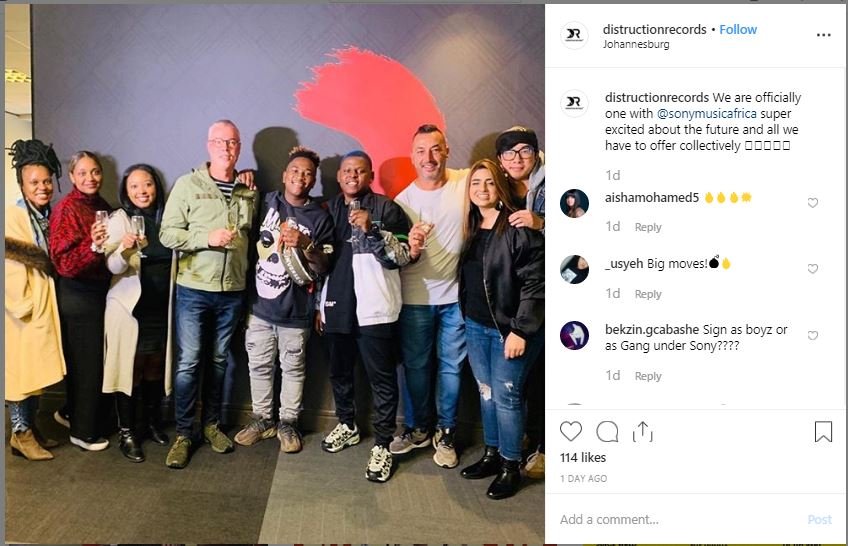 The duo have been consistent on the music front even if their terrain is producing. Songs like "Omunye" came from them this year while they also collaborated with Vanessa Mdee on "That's For Me" in January alongside DJ Tira and Prince Bulo.
With this new announcement too came an announcement of a new song. The new song titled "Sinenkani" has them teaming up with DJ Tira and NaakMusiQ on this and it is only their second song of the year.
It will of course be a new terrain for them with this new deal with Sony Music Africa but backed by DJ Tira who we last heard from in March when he released "Amachankura", they did well here and we recommend listening.
To listen to the song, stream or learn more here and share your comments with us in the comments section.
[wpdm_package id=59343 template="link-template-calltoaction3.php"]