News
NaijaTurnUp's Facebook Community is the Real Deal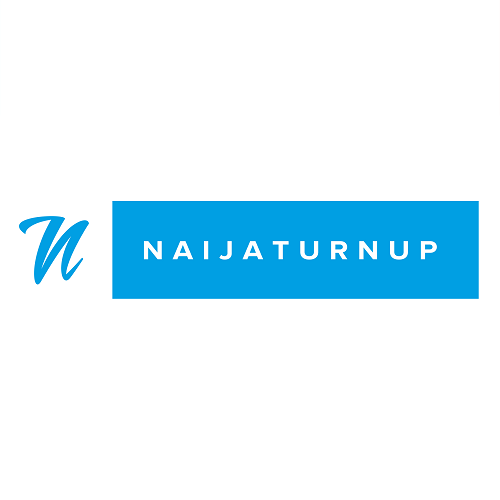 A lot is said about music and its growth and promotion on the continent. At ,NaijaTurnUp, our goal is to publish, grow and promote music in Africa and we have been doing this for an upwards of two years now.
While a lot of magic happens here on our website, there's a world of exciting content and interaction happening on our Facebook community too.
For starters, the level of interaction and connection that happens there is a stuff of legends. The odds of getting your song publicized by us if you are active on our Facebook page and group is really high.
Apart from that, we are always interacting with artistes and running promos and challenges that can both improve your financial state and help you make that long-expected break into the industry and engaging us on Facebook helps keep you in the loop for such interactions.
For instance, tomorrow, we will be chatting with artiste, Dr. Alams on Twitter via our Naija Music Chat platform. He sang "Ala Africa" and recently released his EP, "Melody King" and you'll get to ask him questions and even get links to listen to his songs.
We are working towards a promo too. It's a cover challenge that gives you a chance of winning N50, 000 in our Cover challenge. All you'll be expected to do is to record a cover for your favorite African song and invite your friends to follow and like. That's how you can win N50, 000.
Connect with us on Facebook on: www.facebook.com/naijaturnupfam and let's get this party under way! It's time to turn up! Don't be left out.