News
Shekhinah is Most Streamed South African Female Artiste on Apple Music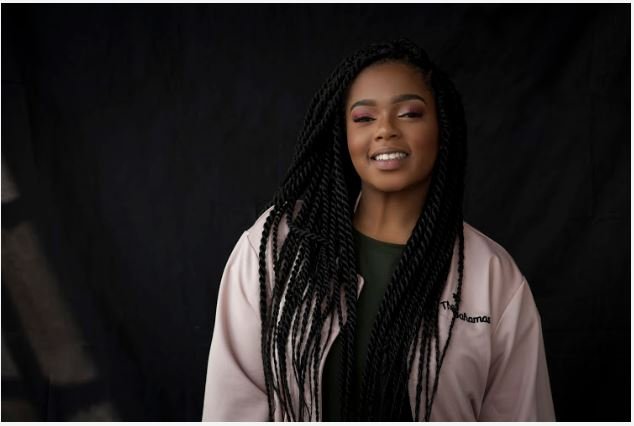 South African singer, Shekinah has been named the most streamed South African female artiste by Apple Music just in time for Women's Day celebrations.
The talented singer has come a long way of course with songs and projects like "Suited", "Rose Gold" and "Back to the Beach" that can be said to have officially launched her career.
As activities to celebrate this year's Women's Day heats up, knowing these facts helps give a fresh appreciation to the work being done by the talented women in the industry.
We say congrats to Shekinah and invite you to drop your comments too.