News
Africa Mourns the Death of DJ Arafat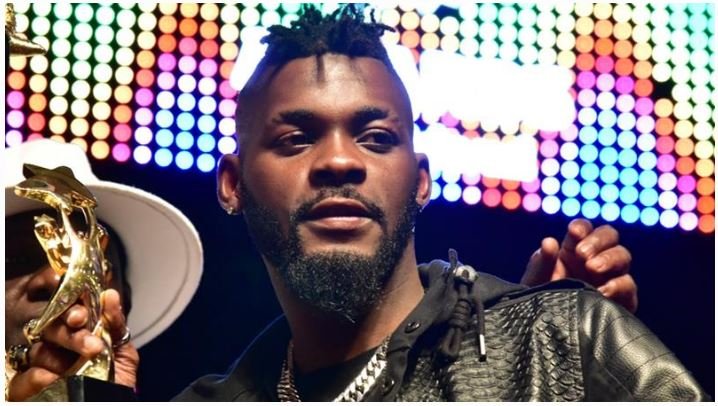 A lot of Africans are still coming to terms with the fact that the lively Ivorian singer, DJ Arafat is no more after news broke that he died in a bike crash.
The man popularly regarded as the father of Coupe Decale was a force to reckon with on the continent. His fame and talent extended beyond Ivory Coast where he's from to all over Africa and beyond and he will be sorely missed.
Davido was one of the first to take to social media to mourn his loss. He wrote: "RIP YOROBO I LOVE YOU!"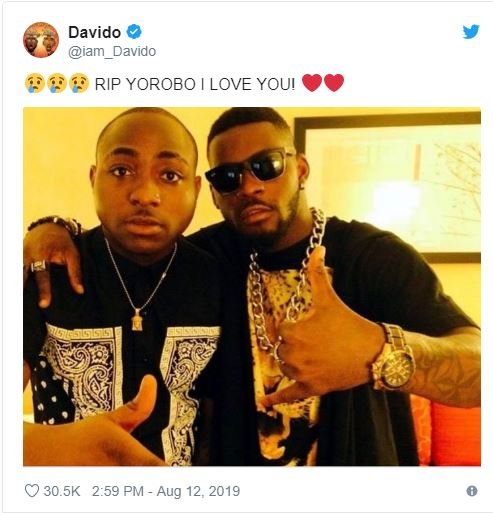 JMartins who performed with the star too took to Twitter to write: "A very sad news this afternoon The King of is dead RIP my brother my friend DJ ARAFAT this is a very big loss for all of in africa."
This year, we got "Moto Moto" from him, a song in which he got to show his love of motorcycles and well, it's a sad thing that he lost his life doing something he loves.
Ozone, a music producer said about DJ Arafat that: "He had a natural charisma. He will remain a force for Ivorian and African music."
We say RIP to DJ Arafat. Please drop your condolences in the comment section.