News
Moonchild Sanelly Pulls Down Pants to Twerk Again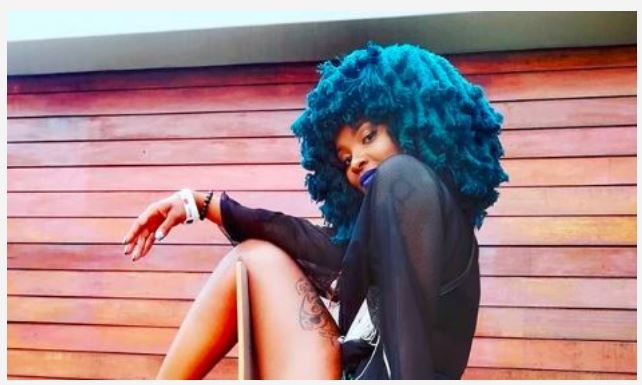 South African singer, Moonchild Sanelly has tongues wagging online again after she pulled down her pants to twerk again in a video posted on Instagram.
In the video, she was seen dancing with a friend and she pulled down the pants to twerk properly which has of course generated a lot of comments online as it's not the first time she's doing that.
She reacted to these later in a series of comments. According to her: "I can't twerk in prison, clothes make me feel like I'm in prison."
Reacting further, she said: "I've been celebrating being a video h**, I've been celebrating my body, just that people are now only starting to pay attention. Women can't be liberated if they are not comfortable with who they are."
What do you think about this? Share your comments in the comment section.