News
Phyno's 'Deal With It' Album to Drop on Sept 4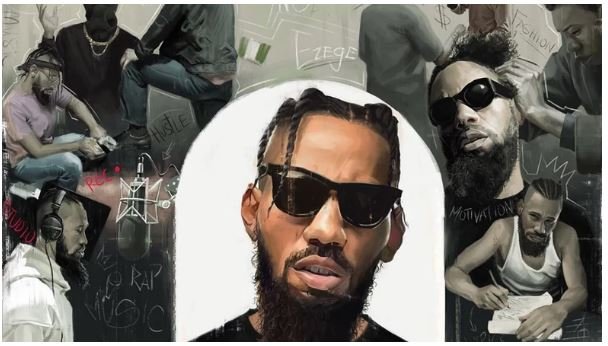 Tell someone to tell someone that Phyno is coming with his new album and it is going to be released on September 4.
The album is titled "Deal With It" and it will be his first major project since "The Playmaker" that was released three years ago in 2016.
This year, Phyno already put out two songs: "Agu" and "The Bag" and it will be interesting to see if either or both of them will make the tracklist for the "Deal With It" album.
While we wait, feel free to listen to both songs and you can be sure that when the album becomes available for pre-order, you'll hear it here first.
What do you think of the coming album? Let us know in the comment section.