News
Unathi Reveals Her Memoir Release Date
Fast-rising singer, Unathi no doubt has been hard working on her growth since the beginning of the year and she's revealed working on a memoir she titled, "I Keep Learning".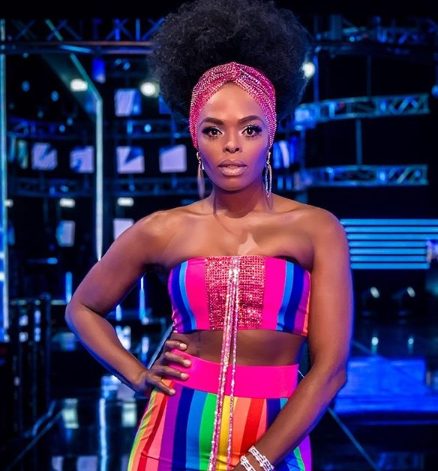 She appeared to be working really hard to intensify her efforts, especially since the release of her last album. She seemed to be out there more often these days, and also seem like she has been putting in more efforts in creating her brand more than ever before.
As you may recall, she did release her song earlier this year, which was massive. Now building on the same energy, she has been able to keep her efforts growing by ensuring she keeps her fans engaged through the use of social media and constant updates.
"Out 6 Nov, which happens to be her birthday. I do keep learning and I love that about life. Hope you enjoy the read. I want us to tell our stories. To archive OUR LIVES as an African people. To more of us, being brave enough and doing it for our future generations. These are some of the freedoms they fought for. I'm so proud," she captioned post on Instagram.