News
Free Scholarship Opportunities for African Students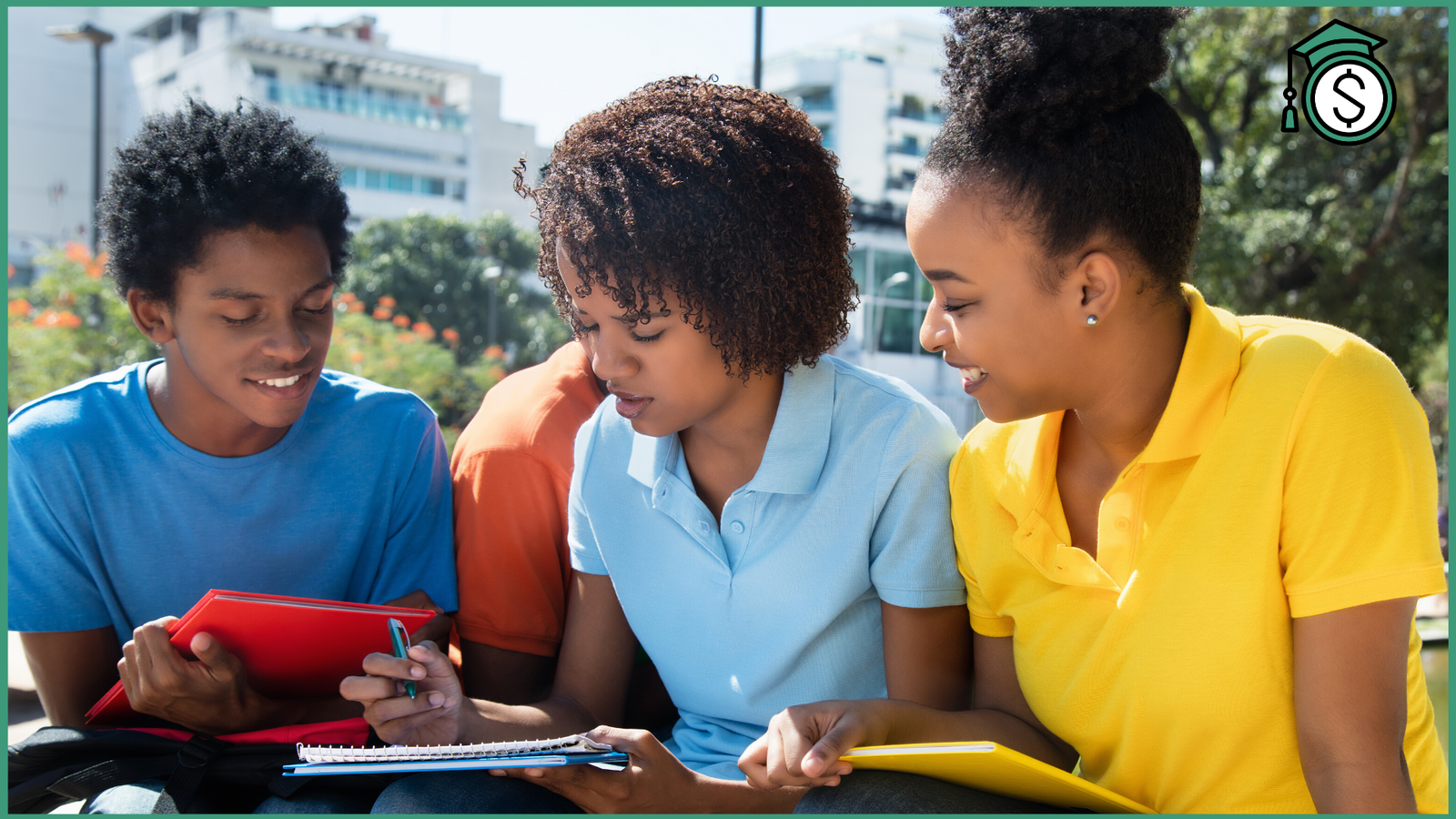 Are you an African student looking to study abroad on FULL Scholarship? Look no further. Scawab.com is the place to go to find diverse scholarship opportunities for African students. For other funding options, click here.
Click HERE to find Latest Scholarships that are available for you to take advantage of.
To get first-hand details of latest Scholarships shared on our social media pages, join our Facebook Scholarship Group HERE.
For questions on how to apply for Scawab Student Scholarships, send us an e-mail to hello@scawab.com