News
Movie Producer/Writer Toyosi Phillips gets engaged to actor Etim Effiong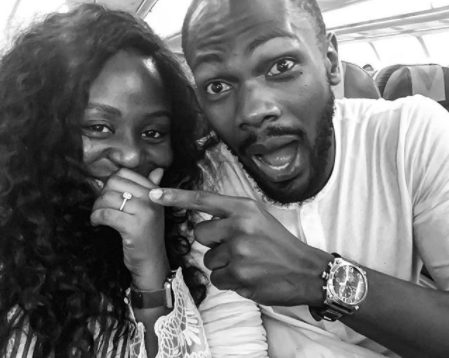 Popular Nollywood producer and script writer Toyosi Phillips has come clean of her alleged engagement to Etim Effiong. An excited Toyosi took to instagram to express her joy of finally getting to marry her old-time crush Etim Effiong.
The two have been running their engagement under the ground for about a month now, without much publicity. However, it seems Ms. Philips couldn't hold the secret for long.  She is soon going to be Mrs. Etim, and the world has to know about it.
In her Instagram post, the producer of "The Gist Show" put it in very simple words,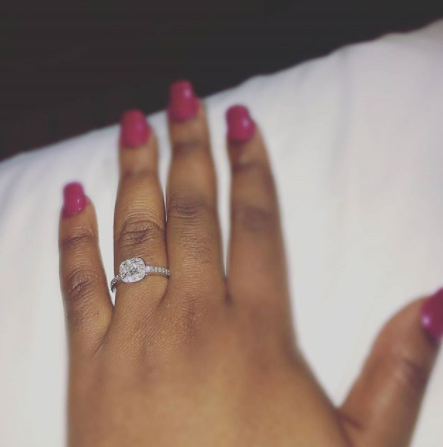 "Only God can make your crush become your husband!! Over a month ago, #IsaidYES to becoming Mrs Etim Effiong!!!! I've already given all the praise and glory to my Lord and savior Jesus Christ and now I'd just like to specially thank all the amazing Nigerian #foodbloggers who have made preparing #Calabar dishes a semi walk in the park for this Yoruba girl??? ? God bless you!! #IMGETTINGMARRIED#WONTHEDOIT??"
We must admit that Mr. Effiong is one of the luckiest men in the Nollywood world, owing to the fact that he's going to marry a straight shooter. Ms. Phillips is not your normal girl behind the screens, she's an outright performer. Anything she lays her hands on just seems to work out well.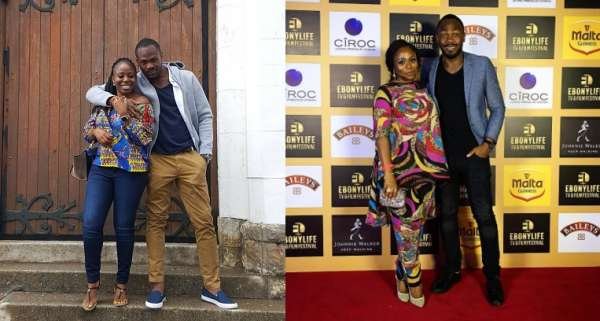 In her life Toyosi Philips has achieved quite a number of milestones especially in her career life. She is an active member of the New York Women in Film and TV association and also a committed activist in Sickle Cell awareness campaigns.