News
Asari Dokubo Blasts Don Jazzy & Davido over Diezani Alison-Madueke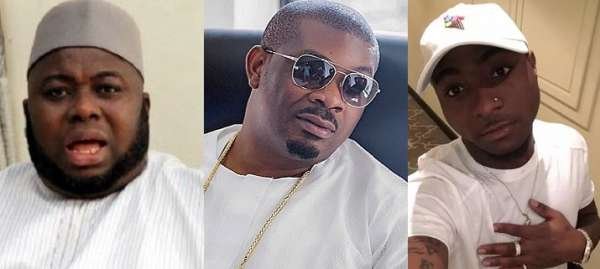 Nigerian radical and militant leader Asari Dokubo has reprimanded Davido and Don Jazzy for openly slamming Diezani Alison Madueke, whom according to the Nigerian Government is a proven embezzler of government funds.  Earlier on, the Nigerian government accused Diezani Alison who was previously holding a seat as the country's Minister for Petroleum, of embezzling funds in excess of $90billion.
President Muhammadu Buhari's government claimed that it recovered $90 Billion from the former Minister, a figure that Asari has disapproved in every possible angle. Asari has argued that if at all the claims are true, then the Nigerian Government should not be borrowing monies from other international bodies as it has been doing.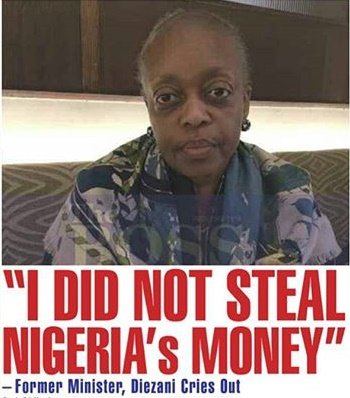 In a video which went viral on Facebook, Asari was very categorical that all artists inclusive of Jazzy, Davido as well as other renowned actors, should have given thought to the claims before yapping around. At one instant he asked,
 "How much is the Nigerian budget? If Diezani actually embezzled such an amount of money and has returned the loot, why is the federal government still trying to borrow money for infrastructure development?"
Dokubo also went ahead to blame Buhari of being the Kingpin of corruption in the country and he and his team were just using Diezani as a diversion to blind the people of their evil deeds. In the video he said,
Buhari can lie. He lies like a fish. All the people around him are liars. How much did Buhari loot from the NNPC during his time as Petroleum Minister? N2.8 billion. How much did he loot from PTF during his time as Chairman of the fund?