Albums
Janelle Monae – Dirty Computer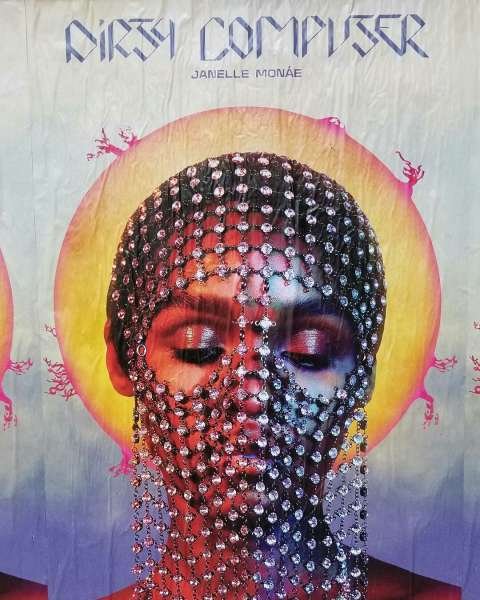 Janelle Monae coming out as pansexual may have been the most talked about news on the internet this week but her album, "Dirty Computer" deserves a lot of accolades.
In "I Like That", Monae sang about her preferences and what she liked. She went down memory lane to when she was trying to live up to peoples' expectations of her and concluded by saying she now lived her life on her own terms.
"Dirty Computer" had her singing about secret love. In "Dirty Computer", she sings for a lover that'll be happy to have her and not keep her as a secret, a dirty computer.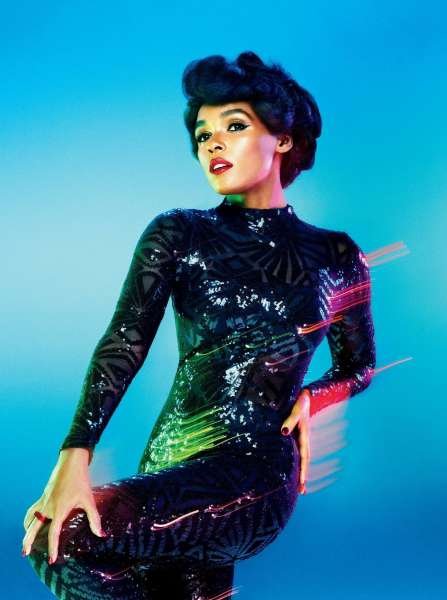 In "Crazy, Classic Life", she sang about freedom, taking from the lines of the late Civil Rights Activist, Martin Luther King Jr. "Crazy, Classic Life" is about breaking rules, about not conforming, about living life to the fullest like the world would end tonight.
"Jane's Dream" is about the celebrity life. She sang about living in magazines and on TV screens and what it means to her. It's about her deepest fantasies and how she doesn't mind fucking the world up just to have fun.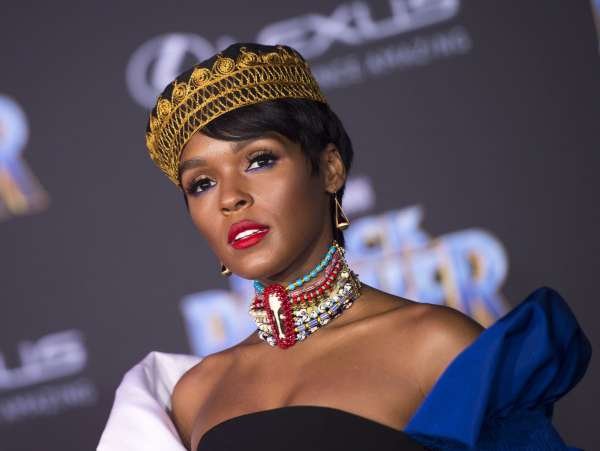 "Django Jane", "Make Me Feel" and "Pynk" are other tracks that make the album amazing.
In "Don't Judge Me", she bares it all and asks to live life on her own terms. No judgements. She questions the love her lover has for her and wonders if the lover is not in love with her disguise instead. Checkout the album backbelow for tracklisting: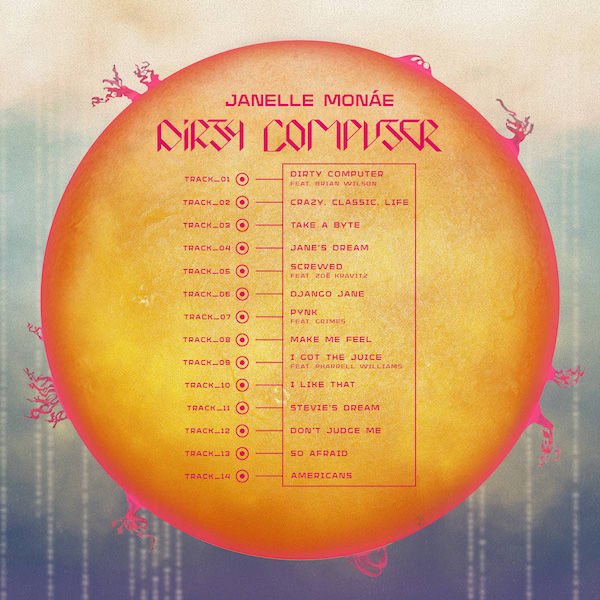 1. Dirty Computer f. Brian Wilson
2. Crazy, Classic, Life
3. Take a Byte
4. Jane's Dream
5. Screwed f. Zoë Kravitz
6. Django Jane
7. PYNK f. Grimes
8. Make Me Feel
9. I Got the Juice f. Pharrell Williams
10. I Like That
11. Stevie's Dream
12. Don't Judge Me
13. So Afraid
14. Americans
Daily Limit Exceeded. The quota will be reset at midnight Pacific Time (PT). You may monitor your quota usage and adjust limits in the API Console: https://console.developers.google.com/apis/api/youtube.googleapis.com/quotas?project=633689443281
"Dirty Computer" is an intriguing album that creates a buzz outside the 'coming out' of Monae herself and is bound to keep on making waves long after the news around her sexuality has died down. Stream album below and cop your own copy from all digital stores
Earlier this week, Monae unveiled dates for her Dirty Computer Tour. Tickets go on sale to the general public Wednesday, May 2. Every ticket purchased includes a free digital learn more of Dirty Computer.