EP
A-Reece – Gwan Big Up Urself 2 (You Should've Taken Me Seriously)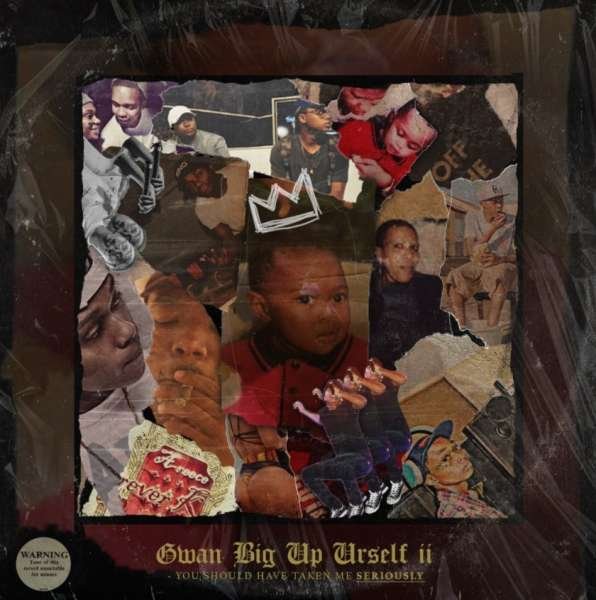 Leading South African rapper, A-Reece is kicking off his 21st birthday celebrations and what better way to celebrate than with a brand new project that he titles "Gwan Big Up Urself 2 (You Should've Taken Me Seriously) EP."
Those who are very familiar with the leader of The Wrecking Crew movement knows he packs the lyrical grit and grind. In fact, such is his abundance of content that he just never takes a break from his roll of stunning releases.
A-Reece confirmed his leadership on the circuit when he unleashed his sophomore "From Me To You & Only You" album at the close of the past year 2017.
However, he delved right into the new year 2018 with brand new materials including "A Real Nigga Tale," which featured his former team, 1000 Degreez, "Sweet Revenge," alongside Flame and Zoocci Coke Dope, as well as collaboration with DJ Maphorisa on "They Love Me."
These blazing tunes asides from a world stunning features; gracing verses to make a mockery of bars and still dominating those joints. You can't take away that glitter and luxury off A-Reece's deliveries.
Reason why he further calls for the deserved respect with the "Gwan Big Up Urself 2 (You Should've Taken Me Seriously) EP." Made up of 3 tracks of "Rich," "Couldn't Have Said It Better, Pt. 2," and "Go Blow" which featured Wordz, A-Reece delved on the subject matters bothering on his career, his sex life as well as the game in general.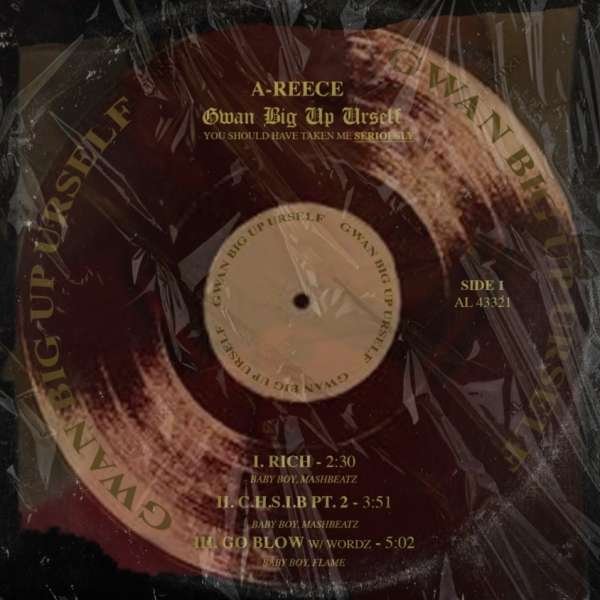 Without a doubt, this project is set to also hug the headlines, limelight, the trends, airwaves, charts and even social gigs as with the ones before it. You just do not want to be left out of its feast and fest.
Simpy grab a dose and be sure to share your thoughts and opinion in the comments section below.
[wpdm_package id=17962 template="link-template-calltoaction3.php"]