EP
Blayze – Complicated EP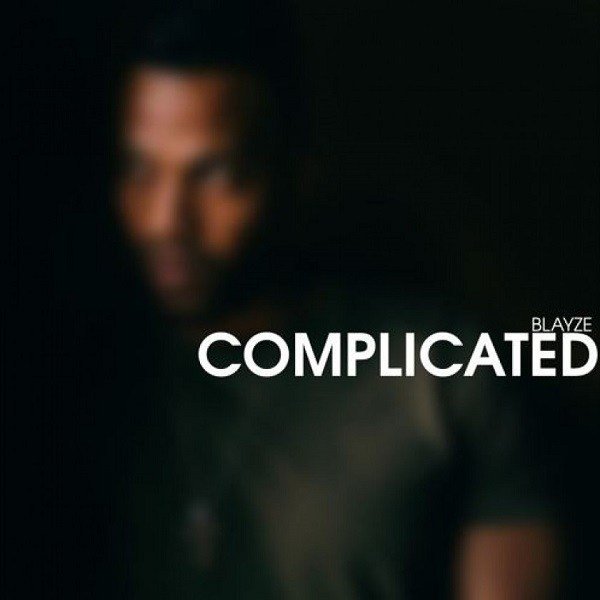 South African multi-talented singer, lyricist and producer, Blayze returns with a whole new project after a brief hiatus from the game. However, with this project, it feels like he never even left.
The last time out Blayze commissioned a project was when he unveiled his "Ladies Night" EP in 2016. However, he was at the core of the hit songs of 2017 in the Southern African country.
Records such as "Number One," with Da L.E.S, "Bads On Bads," "Style and Grace," with Kid X, "Get The Bag," alongside Supamega, AKA, and even "Amen" dominated the trends and charts.
However, Blayze who is originally from Bulawayo, Zimbabwe makes the "Complicated" EP his first offering of 2018 and it is one that has already been gathering pace, buzz and traction.
He makes this latest work of art a compilation of 8 records. The record features South African high-flyers, Da L.E.S and KLY of Ambitiouz Entertainment as well as production support from Blayze, Noyas, Zoocci Coke Dope and Shyne.
The records crisscrosses between the genres of Trap, Soul and R&B and Blayze used it as a platform to discuss the complications of relationships.
Overall, the "Complicated" EP of Blayze is a glittering project you definitely want to cop as well as update your playlists with for an amazing musical experience.
Just be sure to share your thoughts and opinion in the comments section below.
[wpdm_package id=20159 template="link-template-calltoaction3.php"]