EP
DJ Maphorisa – BlaqBoyMusic EP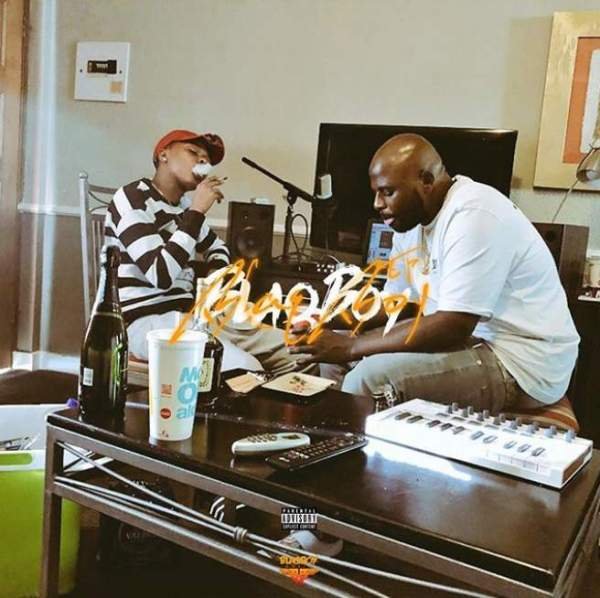 South African DJ and music producer, DJ Maphorisa is out with a new EP that has got tongues wagging. Since the mix king released the tracks, it is quickly becoming a fan-favourite.
DJ Maphorisa is not a stranger to the industry and when he drops tracks, they are bound to grab attention the way it is doing.
The influential DJ and producer has produced songs for industry giants like Drake, Wizkid, Runtown, Kwesta, Uhuru, etc and has dropped hits of his own.
DJ Maphorisa had quit Kalawa Jazmee Records to start his own label, BlaqBoy Music under which he released the EP.
The EP features tracks like "I Walk ye Phara" that was particularly distinct based on the sound, "She Needs It" that was sassy and teasing, "Money Calling" where he sang of affluence, and other tracks like "Vuruvaya", "Hookah", "Drip Drop", "Amo", "No Invites" and "Dali" that all make up an amazing EP by one of the industry's best.
"BlaqBoy EP" is a delight and with this coming from one of the biggest DJs around, the tracks will be played for a long, long time.
[wpdm_package id=20264 template="link-template-calltoaction3.php"]