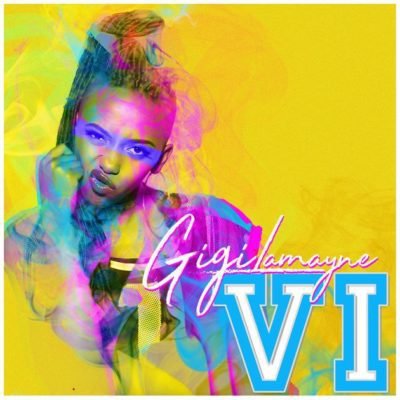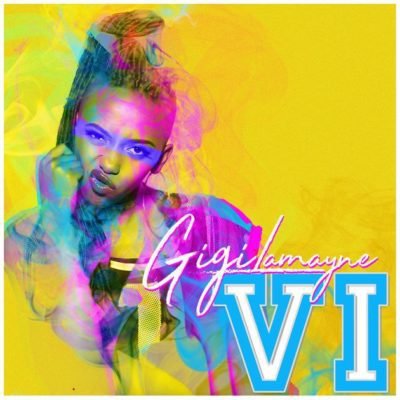 Ambitiouz Entertainment act, Gigi Lamayne has dropped her first EP since signing for the record label and we cannot keep still. The EP titled "VI" is coming on the heels of speculations about when she would actually drop the much anticipated EP.
The Lenasia-born rapper is no doubt one of the most talented and hardworking artists in the industry even if she can be sometimes controversial.
In January, she had lashed out at those she accused of body-shaming her, but fans will be happy that she is putting all that behind to make the beautiful music she is know for.
On "VI", Gigi Lamayne featured the likes of label mate, Londie London, and Eminent Fan. The EP has six songs like "Twinkle", "VI", "Iphupho", "Roll", "Baddest in the Game", and "Stimela" with production credits going to Blaq Diamond, Kreazoe, and DJ Abza.
Gigi Lamayne had in the past gifted the industry with hit songs like: "Isghubu", "1-Bar", and "Lobola". Albums like "Color of Reign", "i-Genesis", and "Ground Zero" were instant hits with music fans and enjoyed lots of playtime.
In "VI", she brings to bear the musical brilliance that fans have come to associate her with, delivering line after line of lyrical delight to make the EP one that must be heard.
To start enjoying "VI",stream or learn more below and don't forget to let us know what you think.