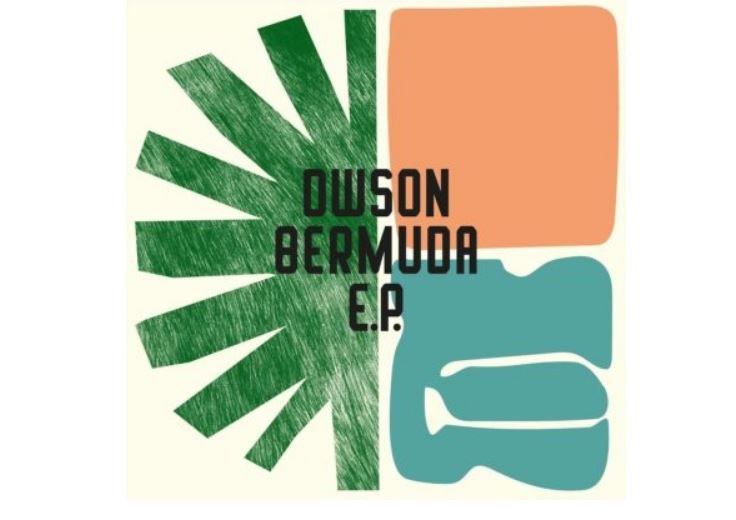 South African singer, Dwson looks unstoppable right now as he comes through with his "Bermuda" EP after the success of his "Nobody Else" collab with Sio.
Dwson continues with the good form he has been enjoying since last year as he delivers a three-tracked EP that's sending cool vibes around the industry and we love it.
Last year, we got two top projects from Dwson. There was the "Impulsiv" project and then there was "Stay True Sounds V" and both had beautiful songs like "More of Me", "Forbidden", "Brighter Day", "Another Sleepless Night" and more and he looks set to surpass that this year.
This year, we already got the "Glimpses of You" project from him with songs like "If Only You Knew", "Mamela", "Glimpses of You" and more standing out and as he comes through with this new EP, it can only be a good thing and maybe we will even get more this year.
The EP has previously released "Isolation" and "Bermuda" with the third song on the EP being a remix of "Isolation" and we love what he did with the project and recommend listening.
To listen, stream or learn more here and share your comments in the comments section.