News
Vector Clarifies His Grievance Against M.I's Attack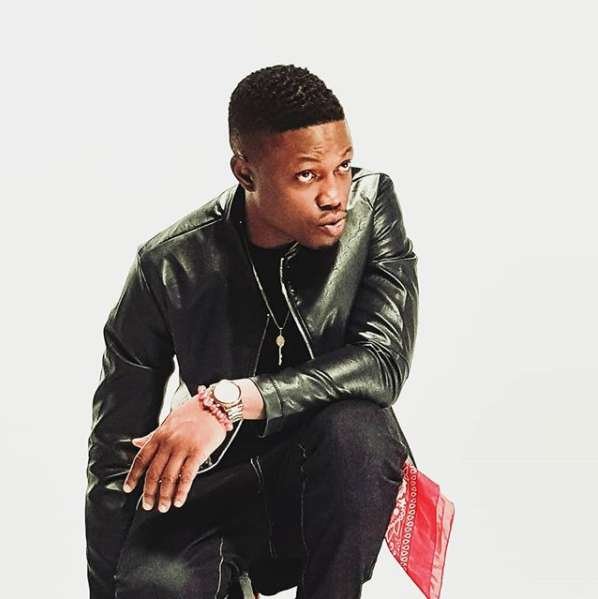 One of Nigeria's finest lyrical pugilists, Vector has now come out to clarify the simmering beef between himself and Hip Hop titan, M.I Abaga, as nothing but the choice of the latter's mode of communication.
It surely does look like 2017 has been the year of the beef, revelations, break-ups, and confessions in the world of Nigerian music. However, very few people were prepared for the storm that followed after M.I unleashed the scathing single, "You Rappers Should Fix Up Your Lives."
On the three and a half minute song, the veteran rapper and Chocolate City Boss whose real name is Jude Abaga tore other Nigerian rappers to shreds. He lambasted and tongue-lashed them on how they needed to step up their game as their South African counterparts were taking them to the 'gulag' and 'killing them.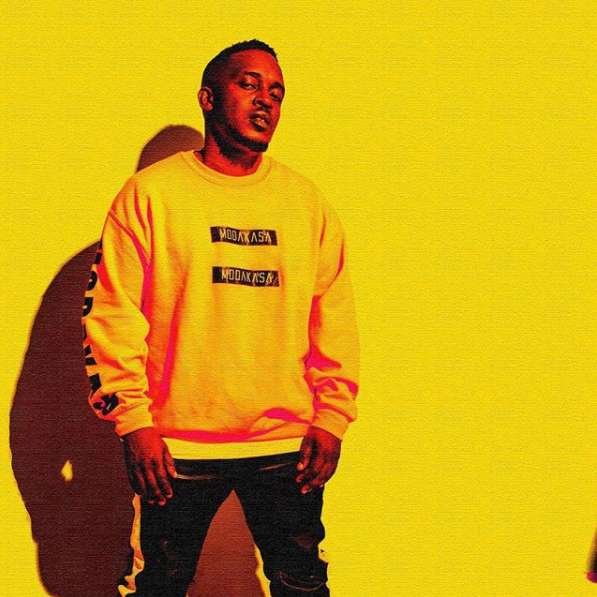 As you can imagine the furore is yet to settle even with many emcees dropping diss songs as a rejoinder to The Chairman's stinging attack and assessment.
Only thing is not a lot of rappers understands the lyrical creed as much as Vector, whose real name is Olanrewaju Ogunmefun. After all, he is not regarded as Tha Viper for no reason. He has also been vocal in his lines about his disapproval of M.I's tirade.
However, in an interview with Sunday Scoop, the "Lafiaji" masterminded opened up on his anger and displeasure towards M.I. Vector said given M.I's cred, authority, stature and legitimacy, he had every right to constructively criticise; albeit with a better mode of communication.
Liking the situation to the discipline of parents over their wards, Vector believes M.I's critique would have been a lot better as a family affair, rather than bringing in outsiders into the overall picture.
"No matter how much your parents flog you, they will not tell outsiders that you are a stupid child. He doesn't have to say it openly that SA rappers are 'killing' Nigerian rappers."
"I have never said this before, but the simple truth is that we shouldn't wash our dirty linen in public. It is fine to discipline people at home and I support that. If your children mess up, you can discipline them," he said.
Vector would even go on to reference American Hip Hop mogul, Jay-Z's criticism of rappers who were substituting the core essence of rap for the use the digitally-altered auto-tune in the contemporary world of Hip Hop.
"When Jay-Z released the Death of Auto-Tune, he addressed everyone and said they should all go back to rap music. He didn't say a group of rappers is doing better than one group. I didn't like the fact that he called out Nigerian rappers openly and was comparing us with SA rappers," he clarified further.
Great news is that Vector has left the door open for a possible collaboration with M.I in future. He said they had tried to work together in the past and on a few occasions, but it just never came to fruition for different reasons.
Do you think Vector holds the ace with his argument against M.I's attack on other rappers? Kindly share your thoughts and opinion in the comments section below.