News
N6 Warn M.I To Call Entire Team To Order After Brawl At Palm Wine Music Festival
If you've been up-to-speed with the events happening on the Nigerian entertainment scene in recent times, then you must know that there's been no love lost between legendary rapper, M.I. Abaga, and Cool FM OAP N6.
Recent reports have however confirmed that the already strained relationship between the two rappers have further escalated, taking a rather unanticipated violent turn at the just concluded Palm Wine Music Festival.
The event – which had its maiden edition on December 29, 2017 at the Muri Okunola Park in Lagos – is an alternative music festival aimed at celebrating authentic, organic, fresh African Music, as well as introducing West Africa's live music culture to the rest of the continent.
It featured live music performances and DJ sets, games, art and culture specifically created to interest and ultimately engage fans and participants.
It however seems that the most notable happening from the festival will be the altercation that ensued between members of the Chocolate City crew and N6 and his own crew according to eye witness reports.
It would be recalled that M.I. and N6 had a clash on social media earlier in 2017 in the aftermath of the Choc City boss's controversial single, 'You Rappers Should Fix Up Your Life'. N6 had made a response track to it on which he called M.I. out.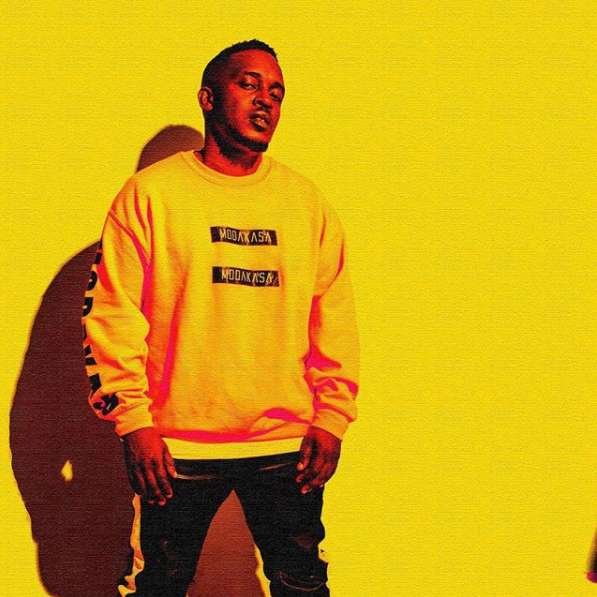 This of course led to series of insults being hurled back and forth between both parties and the ultimate worsening of whatever relationship that existed between them.
Concerning the incident that occurred at the music festival, N6 narrated his side of the story through a series of tweets. He claimed M.I incited the brawl by throwing jabs at him during his performance, and further stated that the Choc City Boss searched for him through the crowd after his performance with violent intentions.
N6 asserted that he was confronted by DJ Lambo and a group of females, while denying the accusation that he had hit one the girls. He however mentioned that M.I.'s manager, Abuchi, attempted to punch him, and explained how the efforts of MTV Base VJ, Ehiz, and OAP, Jimmie, helped preventing the messy situation from deteriorating any further.
Concluding his series of tweets, N6 asked the Chocolate City Boss to call his team to order, stating that he would no longer condone any attacks on his person.
See N6's tweets below and share your thoughts: