News
Watch: Kcee & E-Money Lavish New Year Gifts on Villagers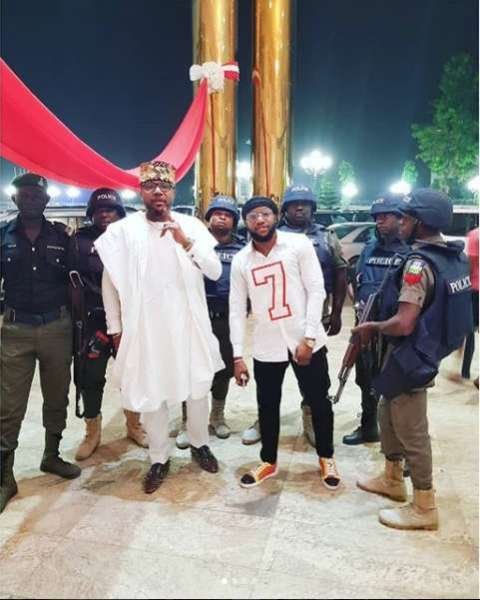 It is so often said that festive seasons provide the perfect opportunity to give selflessly, especially to the less-privileged and spread love and happiness as widely as one can. Five Star Music superstar and frontliner, Kingsley Okonkwo, and his younger brother and CEO of their formidable record label, Emeka Okonkwo, must agree wholeheartedly with this notion.
Kcee and E-Money made their opinion obvious as they joyfully ushered in the New Year by putting great big smiles on the faces of indigenes of a remote village in the eastern Nigeria state of Anambra.
The duo who incidentally hail from Uli in Anambra state undoubtedly had a stellar 2017. It would seem the well-received release of Kcee's sophomore album 'Attention to Detail' under the Five Star Music label in the later half of the year, and the steady success of E-Money's string of money-making ventures are more than enough reason for the pair to be so obviously grateful.
The brothers surprised the locales by presenting them with an abundance of food items ranging from bags of rice to sachets of tomato paste. This of course gave the visibly overjoyed recipients of their goodwill ample reason to make merry as men, women and children could be seen dancing wildly with joy at the sight of the items in the video which the 'Tender' crooner recorded with what seems to be his mobile phone.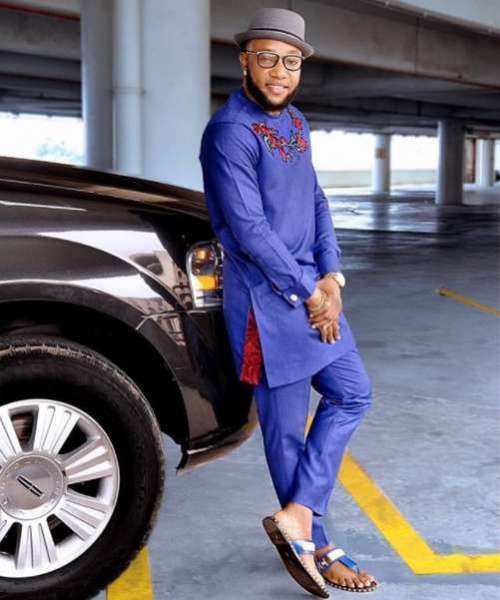 Kcee and his look-alike brother could be seen smiling in gratitude as well.
It sure doesn't look like there's anything stopping them from recording greater scores in 2018.
See the viral video below and share your thoughts.