News
"I'm Disappointed" – M.I Reiterates Displeasure at Current State of Nigerian Hip-Hop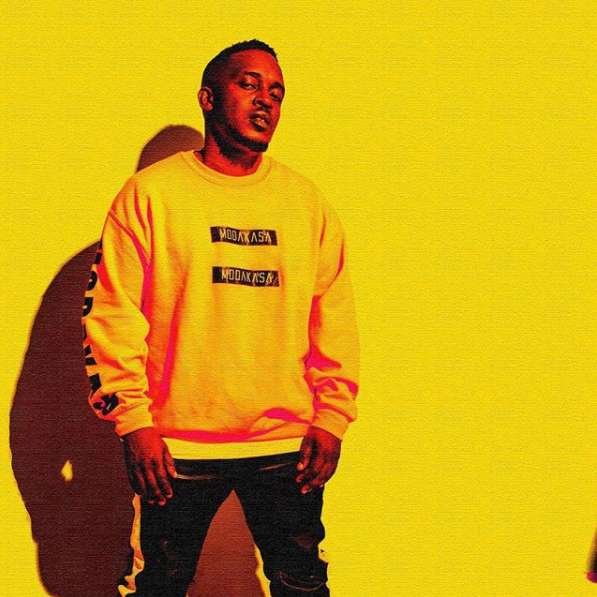 As far back as we can remember, Chocolate City boss and ace Nigerian rapper, M.I Abaga, has been particularly vocal about his opinion on the state of the hip-hop scene in the county. He has repeatedly expressed his dismay at what he describes as the poor quality of work that Nigerian hip-hop artistes have put out in recent times.
The 'Bullion Van' rapper, whose fans have been waiting on for some new music, has ostensibly not had any change in sentiment, as he recently reiterated his disappointment at the state of Nigerian hip-hop in an interview with GoldMyneTV.
Despite the significant backlash and criticism that M.I's controversial most recent single, 'You Rappers Should Fix Up Your Life' – a wake up call for Nigerian rappers to sit up – received, particularly from celebrated lyricist, Vector, and Cool FM OAP, N6 (with whom issues recently escalated physically) M.I insists that Nigerian rappers aren't particularly doing well in comparison to the rest of the continent, and that he is in fact disappointed at the current state of things.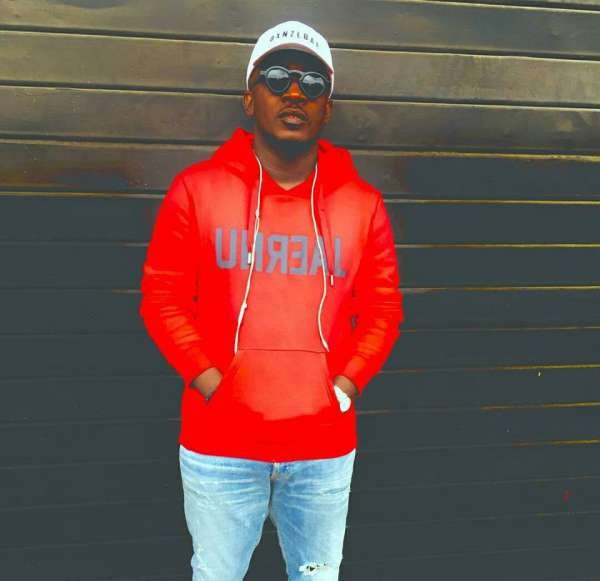 In the brief interview, M.I, who opined that South Africa has the biggest rappers in the game currently – as far as Africa is concerned – hinted that his highly anticipated EP, Yung Denzel (on which he intends to further address issues) is on the verge of being released, and that a Rick Ross feature just might be possible.
Considering the fact Nigerian artistes seem to be featuring progressively less on continental hip-hop charts and award lists, compared to their South African counterparts, the 2009 MTV Africa Music Awards Best New Act and Best Hip-hop winner's concern does seem understandable.
Fans will however have to wait for the release of 'Yung Denzel' to see if the EP shakes up the Nigerian hip-hop game as expected.
See the interview below.