News
Watch: CDQ Slams M.I – "We're Making Money, You're Making Noise"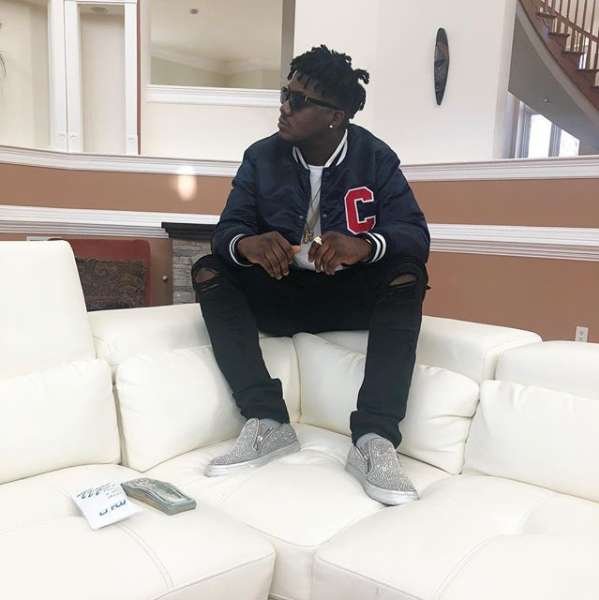 Since his controversial track, 'You Rappers Should Fix Up Your Lives', was released, Nigerian ace rapper, M.I Abaga has continued to express his disappointment at the current state of Nigerian Hip-Hop, advocating for a restoration of the current state of things to what they used to be.
Of course, if you've been abreast with happenings is the industry of late, you'd know that M.I's opinion has been met by outright criticism by the likes of talented lyricist, Vector, and Cool FM OAP, N6. Apparently, M.I's advocacy will continue, but so will the backlash, the latest of which has just come from Nigerian indigenous rapper, CDQ.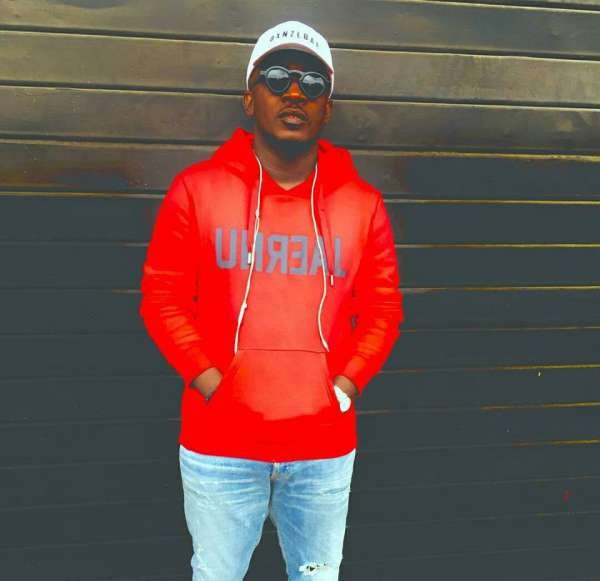 The 32 year old No Struggle No Success Entertainment signed Sodiq Abubakar Yusuf – best known for his singles 'Indomie' and 'Nowo E Soke' – came for M.I in the aftermath of the 'Bullion Van' rapper's statement after his performance at the Soundity MVP Awards last Friday.
M.I, after performing at the award ceremony, emphasized on the need to step up Nigerian Hip-Hop and urged rappers to pick up their pens and get back to writing great punchlines.
The popular 'Woss Wobi' inventor, CDQ, was apparently having none of that however, and had a word or two for the Chocolate City rapper as he recently took to social media to slam M.I.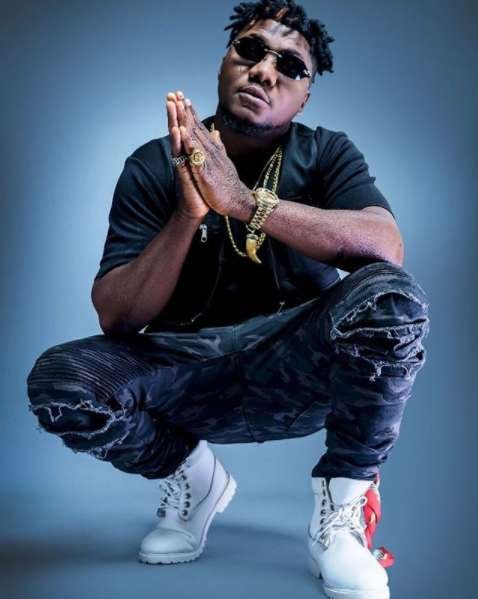 The indigenous rapper posted this in Yoruba: "Egbon e lo joko jur. Film ni gbogbo eleyi ten act yi. Nothing like Naija Hiphop. Hiphop is Hiphop…. a wan pawo eyin pariwo."
In case you don't understand the language, we've got you covered. This is the English translation of CDQ's post: "Bros, go and sit down. You're just acting for the camera. There's nothing like Naija Hip-Hop. Hip-Hop is Hip-Hop. We're making money, you're making noise."
It would seem quite a number of rappers in the industry tend to share CDQ's opinion. Do you agree that M.I's recent wake-up call is unnecessary?
Watch the video below:
https://www.instagram.com/p/Bd7U1IohBdg/?utm_source=ig_embed&utm_campaign=embed_legacy