News
Cassper Nyovest Sides with M.I – "Nigerian Rappers are Unknown in South Africa"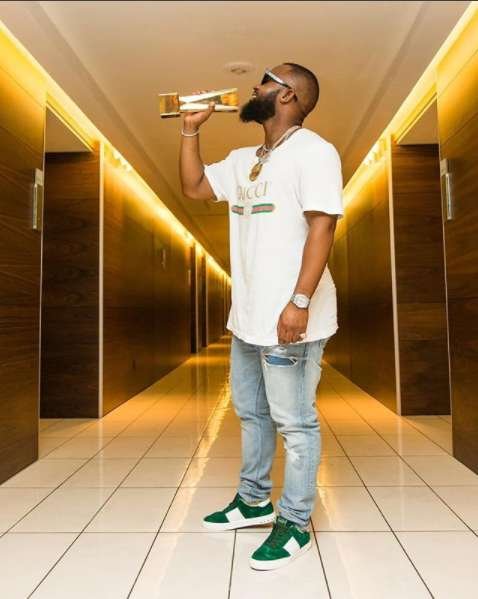 South African rapper and recent Soundcity MVP Best Hip-Hop Artiste, Cassper Nyovest, seems to have vindicated Nigerian ace rapper and Hip-Hop frontrunner, M.I Abaga who has come under fire for repeatedly bemoaning the poor quality of Nigerian Hip-Hop music in recent times and challenging Nigerian rappers to do better on his controversial song, 'You Rappers Should Fix Up Your Lives'.
In one of the interviews the rapper granted before the MVPs, Cassper commented on M.I's controversial 2017 single, admitting that he shared M.I's opinion.
The 'Tito Mboweni' rapper was quoted as saying:
"Yes, South African Hip-Hop is in the forefront of African Hip-Hop in general. It might not be as popular as it is in South Africa in Nigeria, but I know for a fact that the rappers from Nigeria are kinda unknown in SA.
"If we talk about crossing over, I know that a lot of people in Nigeria know about my music. I know that in Kenya and Ghana it's the same thing.
"I'm not just talking about me, I'm talking about the movement. Sarkodie is big in Ghana, but are there other rappers who are as big as Sarkodie from Ghana? The South African Hip-Hop movement is big across, also in London, New York… we are out there performing in different countries."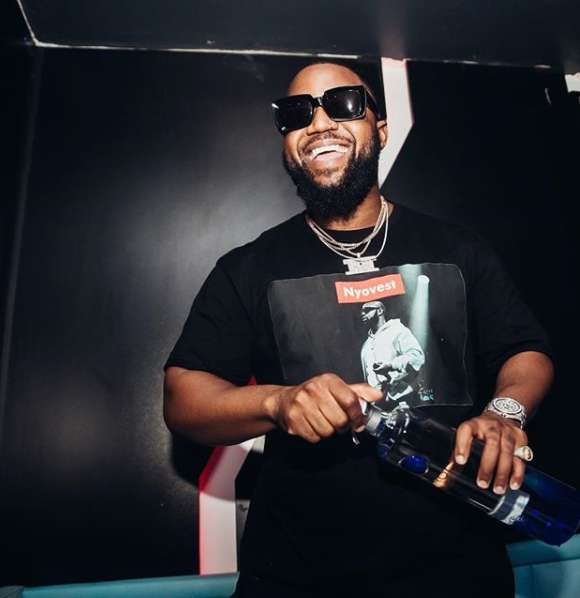 Cassper (who confessed in a later interview on The Beat FM's "The Morning Rush" that Nigerian artistes such as Davido, Wizkid and Mr Eazi get more airplay than he does in his own country) admitted that the topic was a rather controversial one. He however cleared the air, explaining that he was speaking solely based on facts, and was in no way taking shots at Nigerian music.
"My saying that might offend people here. They might feel that I'm taking shots at Nigerian music. But that's not the deal. If we are to discuss in terms of numbers and appeal across the world, it's just the way it is."
Well, what do you know? It turns out M.I hasn't just been making noise after all, but we all probably knew that already. It's hard to deny the facts.
Hopefully, this recent reveal by Cassper motivates Nigerian rappers to do better.