News
"Danfo Drivers" Upset with Tekno For "Stealing" Jogodo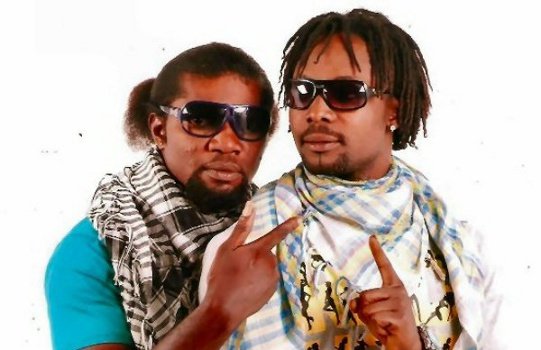 It seems that the rate of copyright infringement keeps increasing in Nigeria. Last week, urban highlife musician, Adekunle Gold called out Nollywood producer Wale Rasaq over using one of his hit songs "Orente" in his Nollywood movie "Wura Mi" without his permission.
This week, it's the Danfo Drivers expressing their disappointment and anger with "Panama" crooner for using their song "Jogodo" without acknowledging them or seeking their permission.
The Danfo Drivers (consisting of Mad Mellon and Mountain Black) revealed this stunning statement at the just concluded Headies Award Night 2018 during an interview with the music duo.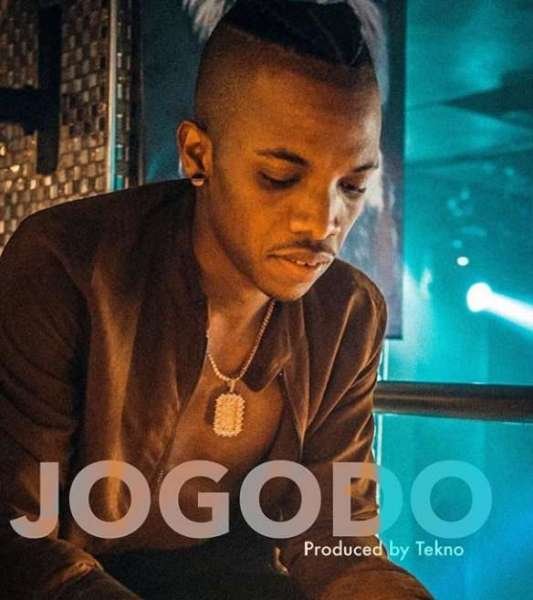 One of the Ajegunle music duo expressed his sadness over seeing Tekno use their song "Jogodo" which was a monster hit in the early 2000, and now been released by Tekno with a few tweaks here and there, without their approval.
According to the duo, the most painful part about the situation as the fact that no acknowledgement was given to them nor was permission sought from them.  One of the members of the group explained that their absence from Lagos at the time of the release of the song made the song reach the public as they would have banned Tekno from releasing "Jogodo" without their consent.
They claimed they were fully back in Lasgidi and told the "Duro" hitmaker to get ready for them as he's about to be taken to court and sued.
As at the time of publishing this report, Tekno is yet to give a response to the claim. We can only hope that the musicians settle the dispute amicably amongst themselves.