News
MURIC Gives Falz 7-day Ultimatum To Remove "This is Nigeria" Video Or Face Legal Action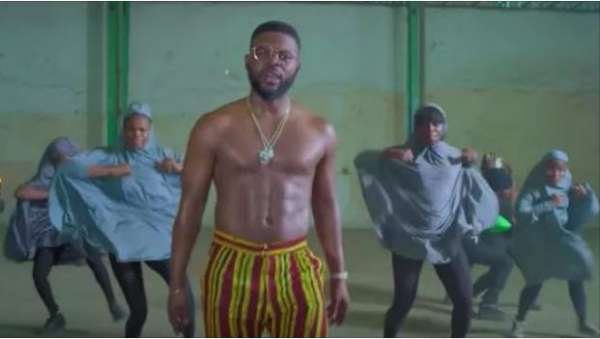 The Muslim Rights Concern (MURIC) has asked Folarin 'Falz' Falana to remove his 'This is Nigeria' video and apologise to Nigerians, or be ready to face legal action.
One of the highly controversial aspects of the video for the Muslims was the fact that some girls dressed in hijab were seen dancing the "shaku shaku" dance.
Responding to the series of criticisms that trailed the video, Falz explained that the girls depicted the abducted Chibok girls still in the clutches of Boko Haram.
However, MURIC will have none of it. In a statement by its director – Ishaq Akintola, the female dancers in the video in no way represent the misery of the abducted girls.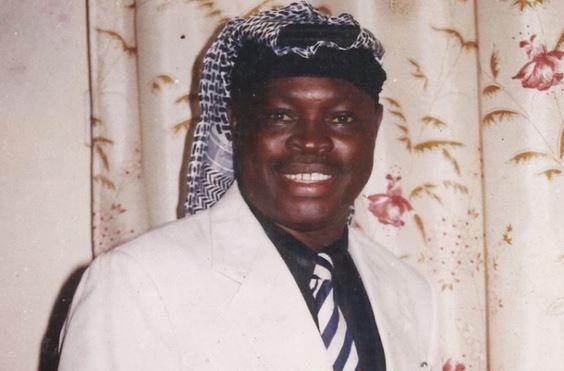 Describing the video as "thoughtless, insensitive and highly provocative," MURIC said it could brew religious and ethnic crisis.
It also said the video is full of hate, and with the intention to portray Islam and Muslims in a negative light.
According to MURIC, "At least none of the Chibok girls have been seen dancing like a drunkard. They are always in pensive mood. Do they have any cause to be dancing? Are they happy?
"The video manifests ethnic bias against Fulanis while it ignored the criminal activities of ethnic militia of the Middle Belt who have also massacred Fulanis and rustled their cattle in their thousands.
"It is a hate video. This video has the potential of causing religious crisis of unprecedented dimension.
"It is an assault on the self-dignity of every Muslim. It is freedom of expression gone haywire.
"We therefore demand its withdrawal and an apology to Nigerian Muslims within seven days or the authors and their agents will face legal action if they fail to comply.
"Only the scenes portraying police brutality and the money-swallowing snake in the video are near the truth."
"We call the attention of security agencies to this hate action," the statement continued.
"Instead of going violent, Nigerian Muslims should take those behind the 'Shaku Shaku' video to court in order to serve as a deterrent to others.
"We therefore give notice of impending legal action against the artist behind the 'Shaku Shaku' video unless the latter is withdrawn and an apology is widely published within seven days," the letter concluded.