News
Davido, Olamide, Banky W React To Super Eagles' Loss To Argentina & World Cup Exit
Sure, majority of Nigerians were left extremely sad by Nigeria's loss to Argentina yesterday; which also saw the Super Eagles being booted out of the World Cup 2018. The nation's loss has sparked reactions from artistes like Olamide, Davido and Banky W.
The Super Eagles crashed out of the ongoing World Cup competition after falling to a 2-1 defeat to Argentina. The loss helped the Argentine soccer team climb above Nigeria on the group table; and send them on to the knockout stage.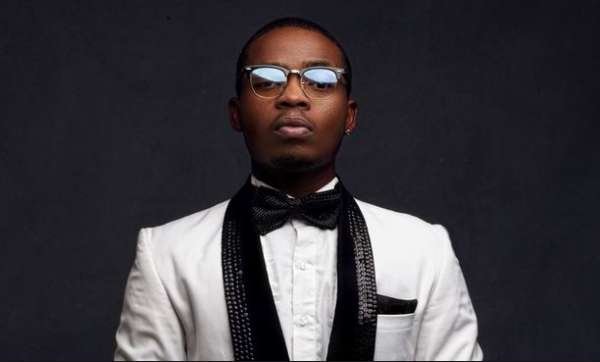 Since the start of the competition, the Super Eagles have received massive support from Nigerian fans, celebrities and brands, particularly from brands who collaborated with artistes to release world cup themed songs to help cheer up the team.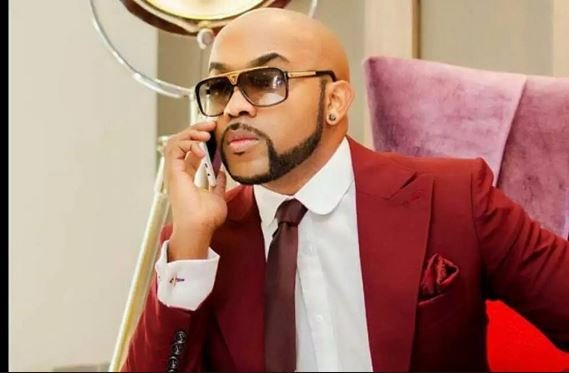 And ever since the Super Eagles got kicked out of the competition, various artistes have taken to social media to share their opinions.
Taking to his Twitter page, the "Assurance" crooner commended the national team on a decent outing.
Banky W also shared the same opinion as Davido. He wrote "Super Eagles forever!!! We played with heart today and that is always something to be proud of.
Olamide, in his own post, urged Nigerians to stop mourning the loss  of what could have been, and move on to important issues happening  in the country.