News
Runtown Is A Liar, He Is Proud – OAP, Yaw Calls Out Singer
Popular Nigerian comedian and Wazobia FM OAP, Yaw, has called out singer, Runtown, over alleged show of pride and lack of respect.
According to Yaw, he hosted a show in Lagos at Eko Hotels & Suites and called the singer to invite him to the show but Runtown lied about his unavailability; citing being out of the country as the reason for his absence.
The radio personality went on to reveal that not only was Runtown actually in the country, he also lodged at Eko Hotels & Suites the day his show was going on.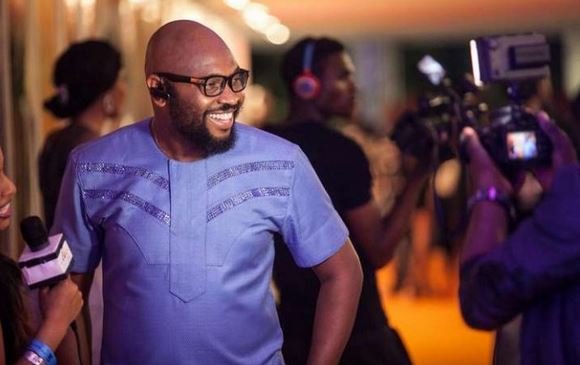 Not done with Runtown yet, Yaw further went on to relate how he was introduced to the singer by J-Martins who asked him help Runtown by giving him the needed promotional push as an upcoming singer.
The comedian also noted that he is "waiting" for Runtown. From his previous outbursts, this could mean that he's waiting for Runtown when he starts seeking the promotional assistance of media personalities like him when he needs it very badly.
During the live session on his Instagram handle, Yaw also issued a stern warning to Runtown asking him to stay away from him and not come to Wazobia FM during his radio promo.
The OAP issued the warning where he revealed that the singer has launched his own record label Soundgod Music group and is currently on radio promo.