News
Tekno Announces New Collaboration With Danfo Drivers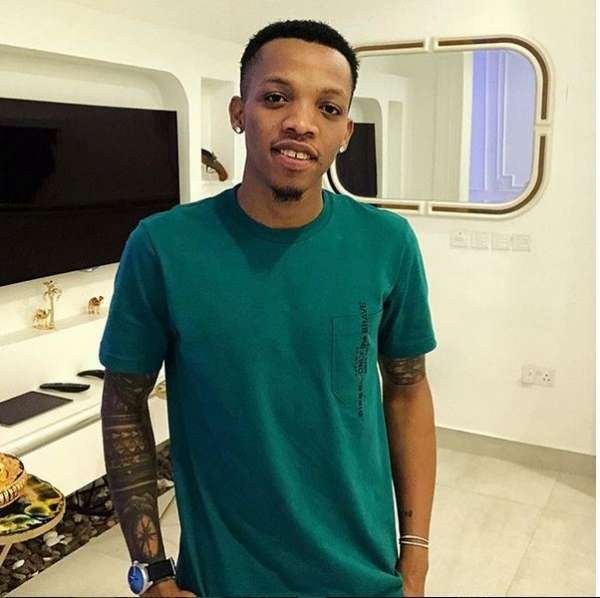 "Panama" crooner, Alhaji Tekno is in the studio cooking up a fiery new dish for his fans alongside Danfo Drivers (consisting of the duo of Mad Mellon and Mountain Black).
Taking to his Instagram page, the "Jogodo" crooner shared a video of himself in the studio alongside the music duo grooving and vibing to their new collaborative joint.
The relationship between Tekno and Danfo Drivers was established after the singer released his hit single 'Jogodo" which was a sample taken off their song "Polongo".
Definitely not sitting well with Danfo Drivers who weren't in Lagos when the song was released, the duo called him out at this year's Headies Awards, accusing him of Intellectual property theft and threatening to take him to court.
Always known to be a peacemaker, the "Duro" hitmaker arranged for a reconciliation meeting with them; which later saw the trio captured smiling in pictures and videos that were released on social media.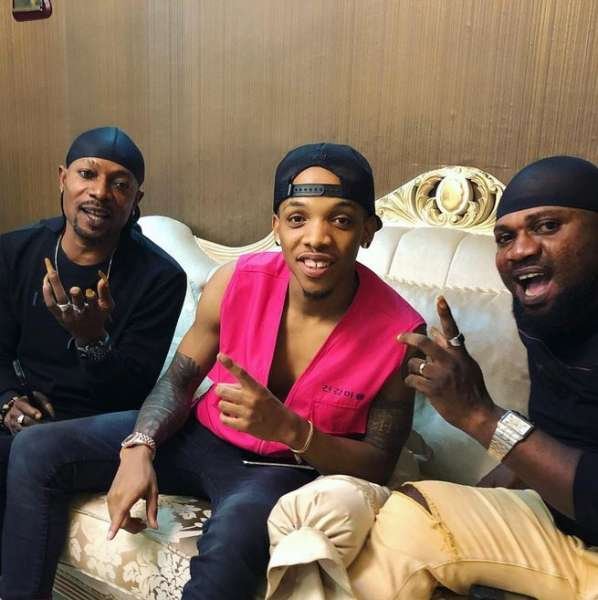 Taking cues from the truce, we deduced that it would definitely lead to a collaboration on a new song or payment of royalties to the Danfo Drivers.
Apparently, it looks like one of our assumptions was correct as Tekno has shared a video showing scene of the trio working on a collabo on his Instagram page.
And it's safe to assume that whatever Tekno and Danfo Drivers cook up, it's set to blow our minds and become a street and party anthem right after it drops.