News
Mr. P Bags 2 International Award Nominations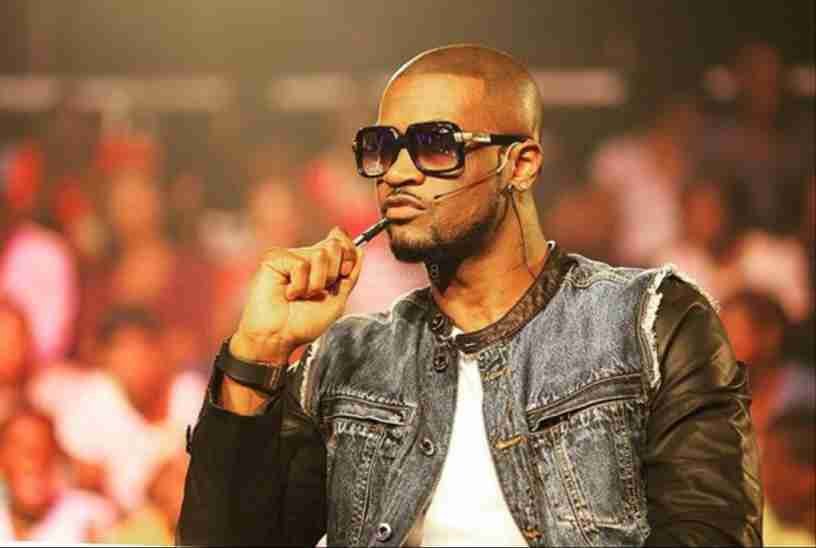 Peter Okoye of former PSquare group now known as Mr P. recently bagged two international award nominations in the International Achievement Recognition Awards (IARA). The "Ebeano" singer had been nominated in the "Best Male Artist" and "Best International Male artist" categories for IARA 2018.
Peter Okoye first came into prominence as one of the dynamic duo of the famous group, PSquare, while his twin brother Paul made the other half of the group.
They had numerous hit singles like "E no easy", "Chop my money", "Ejeajo", "Personally", and had collaborations with Rick Ross, May D and others. They also won several awards. Suffice it to say, they were our beloved two in one package.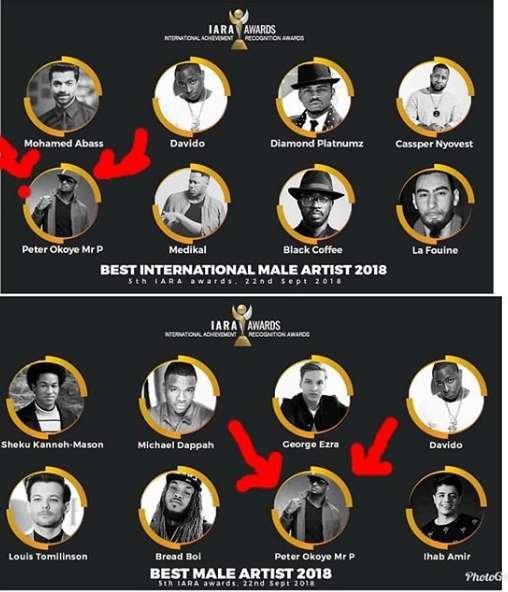 Despite humble beginnings, the musical legends made their mark in the music industry and seemed to have a routine that worked which made it surprising when we heard news of a slight professional tiff which soon escalated into Peter and his family relocating from their shared mansion and lawyers getting involved.
Tears were shed and hearts broken at the news of the duo's split. Not so long after bloggers and fans started a pros and cons list with the aim of discovering who would do better at a solo career. Though we miss the duo, we'll forever bask in their successes.
This raging success from Mr P, has us anticipating more. We applaud and acknowledge his talent, drive and hard work and wish him all the best going forward.