News
Davido's Bodyguard "kills" Journalist at Mayorkun's Concert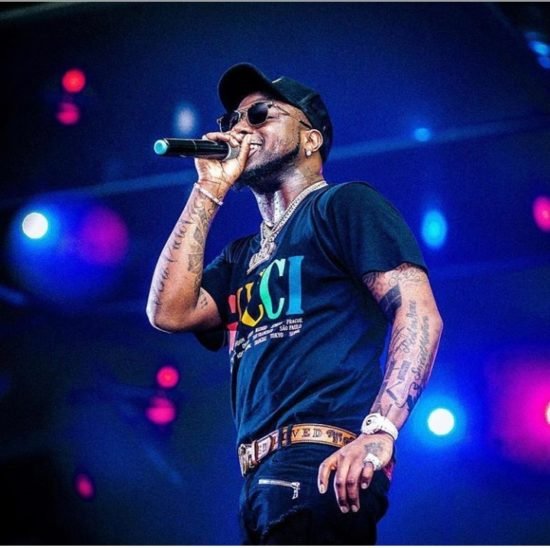 It's quite saddening how quickly a good show can be turned into a thing of chaos.  This was almost the case at the music concert of Adewale Mayowa Emanuel also known as Mayourkun at Palms Mall in Ibadan on the 21 of July 2018. The event with which was marred by various cases of violence and sexual harassment by fans had since been making waves.
Further report of violence singled out a particular case where am invited journalist attached to an online TV was beaten up mercilessly by one of Davido's bodyguard.
It was gathered that the journalist had approached Davido for an interview but with just a few steps to reaching the singer, the journalist was dragged by the bodyguard and punched before being beaten till he lost consciousness despite having an evident access pass leading many to fear that he might have been dead.
The unconscious journalist was then rushed to the University Collage Hospital (UCH) where he was revived but the damage had already been done as he had already sustained injuries and his equipment damaged as well.
The event was totally packed with people and as such certain cases of misconduct can be expected. Videos of the encounter between the bodyguard and the journalist has since been trending online.
https://www.instagram.com/p/BllhNhAhDa2/?utm_source=ig_embed