News
"I'm Not Marriage Material" – Timaya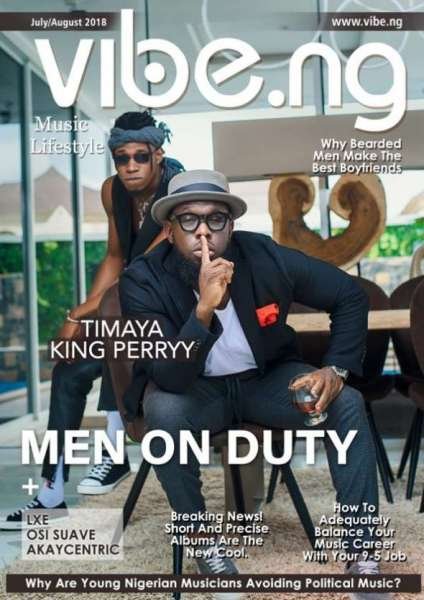 Nigeria's Headies winner and one-time Peace Ambassador of the Interreligious and International Federation for World Peace (IIFWP) Timaya is on the cover of Vibe Magazine's July/ August issue.
Vibe is a glossy magazine with a focus on Nigeria's entertainment and music industry. It is a robust platform on which to follow the zeitgeist in entertainment and music in Nigeria.
In the interview, Timaya bared his mind on several issues, from politics to his favourite album and song to, well, the ladies and marriage…
The ladies are probably not smiling right now. All of those who have been scheming to ease their way into the heart of  Enitimi Alfred Odom, popular as Timaya,  must be shaking their heads and probably thinking of how best to sue their babalawos and dibias.
Timaya is not a waiting trophy for any lady to pick. The "To U " and "Ah Blem Blem" crooner has made it clear that he is not ready for marriage.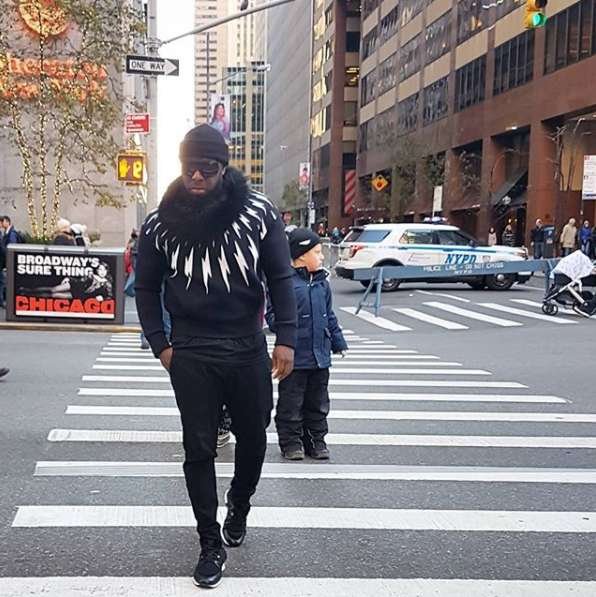 He is music, and his focus right now is music. He wouldn't want to be tied to anything other than music at this time.
The singer, who is averse to flaunting his girlfriend, explained this quirk simply as a sign of maturity. "I am not in my twenties," he was said to have quipped.
And although he has said he isn't ready for marriage right now, the star rapper who recently welcomed baby number three with his longtime girlfriend, insists that although he may not be a husband and is unready at the moment for marriage, he is by far better than some husbands out there.
He was somewhat laconic when he responded to the Vibe team on the issue of marriage. Said he: "I'm not a marriage material. I'm not ready for that."
Unready for marriage, as in right now? It is hard to tell. Dude sure knows how to keep his cards close to his chest. For the horde of disappointed ladies out there, hold on and don't fret. Egberi Papa the First may yet change his mind. Stay tuned.