News
Flavour's Baby Mama and EX-MBGN Queen Anna Banner Shares Beautiful Photos With Her Daughter, Sofia At 3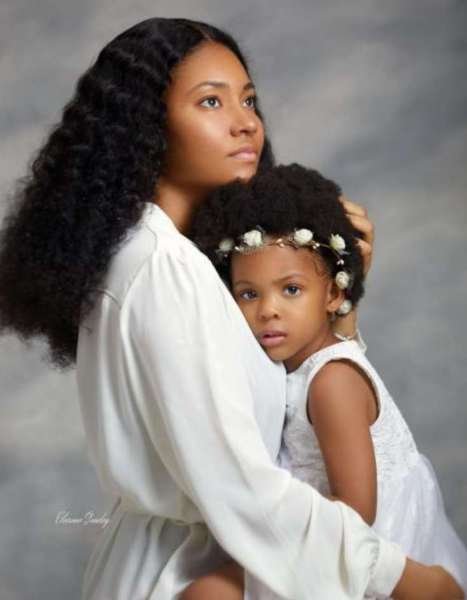 She was crowned Most Beautiful Girl In Nigeria in 2012, exactly six years ago, but Anna Ebiere Banner is as ravishing as she was the day she was crowned.
The beauty queen, who was crowned by outgoing queen Isabella Ayuk, recently shared drop-dead gorgeous photos of herself and the daughter she had with "Time to Party" crooner Flavour N'abania.
The singer has two baby Mamas. The first was Sandra Okagbue. Anna Banner was the second. Interesting but Anna and Sandra are ex-beauty queens, which shows that Flavour has got extremely good taste in women.
Anna Banner represented Nigeria in the Miss World beauty contest in 2013 and was appointed special assistan to the Bayelsa state governor the same year.
She debuted as an actress in "Super Story" in 2014, and a year later gave birth to her daughter Sophia, Flavour's second child.
Anna Banner's relationship with Flavour ended in 2016, but it is not something she rues.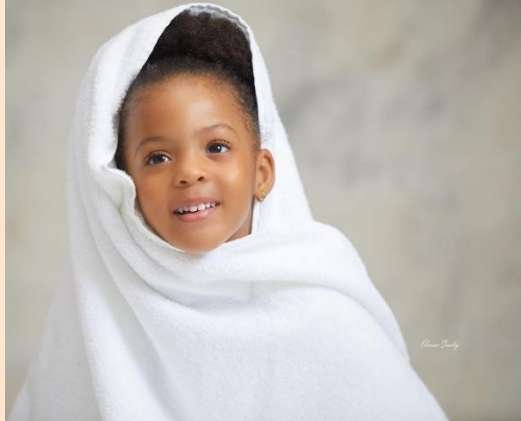 The posting of he pictures coincides with Sophia's birthday. And, one must say mother and daughter look alike – natural beauties both. Sophia may one day become a beauty queen heself. Who knows?
Feast your eyes on the beauties. A thing of beauty is, after all, a joy forever.