News
"The Past Few Weeks Have Been Difficult" – D'Banj Opens Up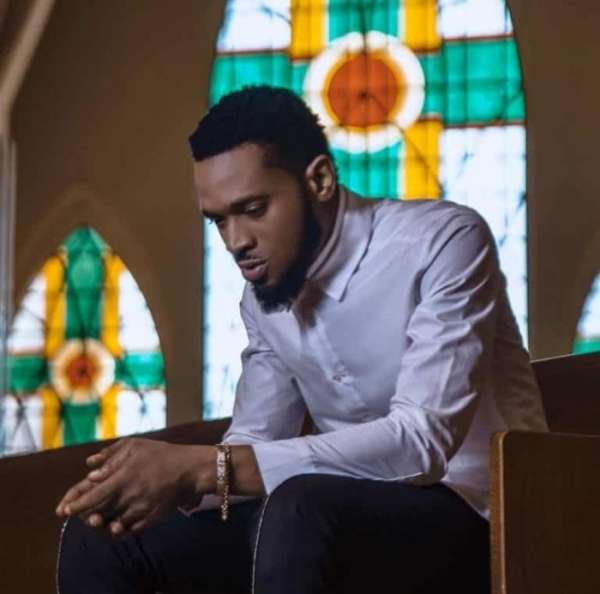 It's been a rough couple of months for DB Records artiste, D'Banj following the loss of his song earlier in the year. The talented artiste had shared the sad news on his Instagram account with news emerging later that the toddler drowned in the pool.
The death of the son triggered a lot of commentary on social media that had some commiserating with the family on the loss of the child and others blaming the wife for not being vigilant enough to prevent the toddler from going near a pool, and some even went to the extreme of calling for her arrest for negligence.
In all, D'Banj and family kept tight-lipped about the events leading to the drowning of the son and didn't respond to inquiries after that save for the occasional social media speculations from bloggers snooping around.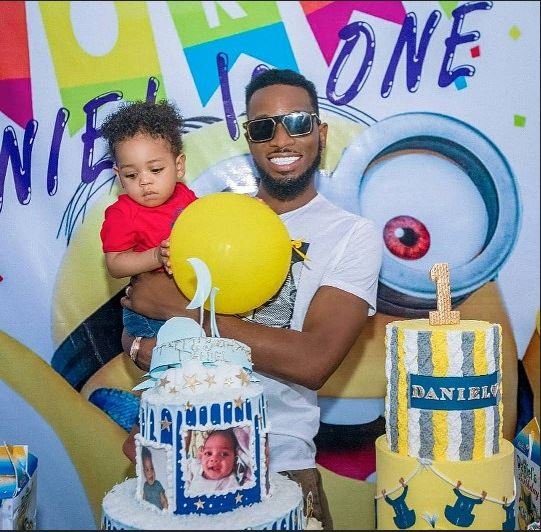 This recent update on how tough the past days have been is the first that D'Banj will mention since the announcement and it shows just how much the pain hurt and how much the family still needs to heal.
D'Banj who as a member of the now defunct Mo'Hits crew thrilled music fans nonstop is easily one of the continent's best singers that has won almost all 'winnables' to stand tall in music circles.
We commiserate with D'Banj and family and wish them quick recovery and a fortitude to bear the loss.