News
"Y'all Should Thank Me For Leaking Wizkid's Song"- Ycee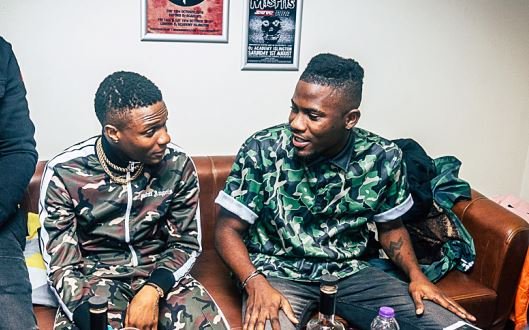 Tinny Entertainment star Ycee has revealed he was responsible for leaking Starboy Music CEO Wizkid's song "Lagos Vibes."
Not too long ago, "Lagos Vibes" as well as "Aphrodisiac" and "High Grade," featuring American rapper Ty Dollar Sign, leaked on the internet. Interestingly, Wizkid featured Ycee in "Aphrodisiac."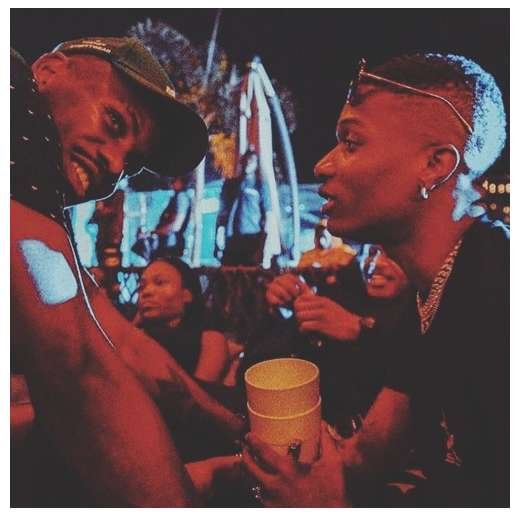 At the time, it was difficult to determine who was responsible for the songs leaking for free learn more on the Internet.
Now, though, Ycee has come clean on the issues, especially "Lagos Vibes."
Ycee, who is among the notable voices in the #EndSARS campaign and who only last week featured in D-Black's song "Give It 2 Me" alongside Ghanaian sensation Sarkodies, made this revelation in a video posted on his Insta Story.
In the Insta Story video, we hear "Lagos Vibes" playing in the background. "YALL GOTTA THANK ME FOR THIS SONG LEAKING" was how Ycee captioned the video.
It would be interesting to know why Ycee, who had described Lagos state police commissioner Mr. Yomi Shogunle as a pile of trash for asking 186 million retweets to #EndSARS, had leaked the song.
There has been no explanation so far, and even Starboy himself has been mute on the subject. But if there should be a change and revelation or clap back, you will hear it here first. So, stay tuned.