News
Watch| Team Reminisce Dazzles on the Hennessy Cypher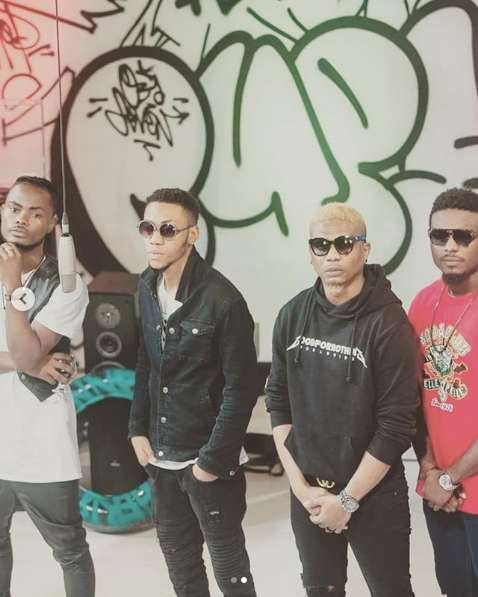 Hennessy Artistry is here again, and fans nationwide can barely conceal their excitement, as top hip hop talents once again put up brilliant, extempore (freestyle) performances.
Since the Hennessy Artistry, berthed in Nigeria, Nigerians have had the opportunity to see some of their favourite stars in the music circuit give a musical side of themselves hitherto unknown.
The 2016 edition featured some industry major, including Ill Bliss, Loose Kanyon, , Jesse Jagz, Vector, among others. The 2017 edition saw performances by the likes of Dremo, Falz, Stage1ne, Poe, Wale Turner, Holyfield, Payper, Cleo Thelma, and Jessay.
The 2018 edition of the Hennessy Cypher trumps the trumps previous editions the in the sheer excitement and following it has generated. And it promises to keep viewers thoroughly entertained.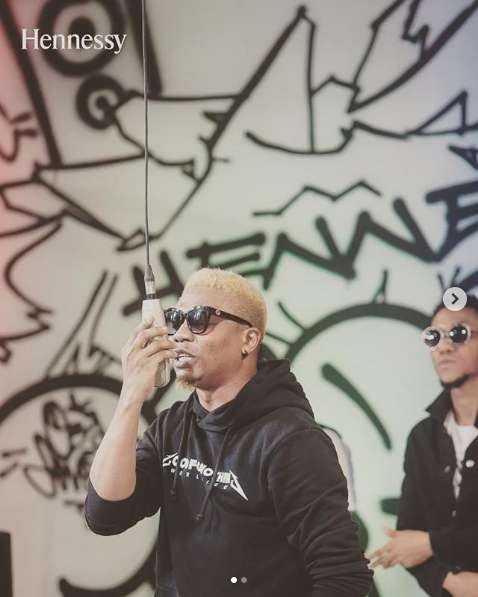 Les Roses Rouges (LRR) boss and "Ajigijaga" crooner Reminisce, Zoro, Vector tha Viper, Phlow, and Terry Da Rapman are taking the lead in the Hennessy Cypher.
Reminisce is leading his team (called Team Reminisce, consisting of Bobbi Phillie, Oladips and Ifex G), and it has proven that it is made of master, as it stunned the audience with its performance.
In the Hennessy Cypher Reminisce has certainly lived up to his name, leading his team to an outstanding performance that fans nationwide will reminisce on and applaud. He is the leader, after all, of Team Reminisce.
Interestingly, Reminisce and Oladips have been part of a "team" earlier as they were both co-opted by Lord of Ajasa  in "Pantiewa."
Watch the video below: