News
TeeBillz reacts to Tiwa Savage & Wizkid Relationship Rumours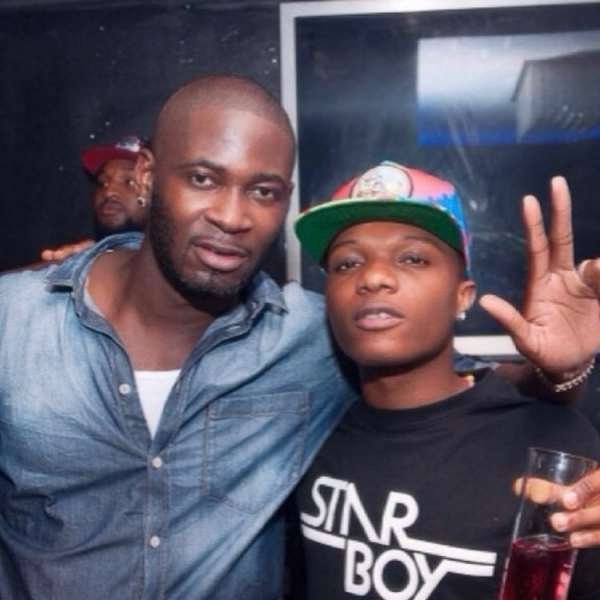 Music executive, Teebliz has finally reacted to rumors of Tiwa Savage and Wizkid dating. Writing on Instagram, the ex husband of Tiwa Savage revealed that Wizkid and his ex wife are nothing more than friends and the public were just sharing lies.
Teebliz revealed that Wizkid was his little brother and would never do that to him and his ex wife, Tiwa Savage herself would never disrespect him that way by dating Wizkid even as he congratulated Wizkid on the sold out Nike jerseys.
The now divorced couple had started having issues when Teebliz started having doubts about her faithfulness. He went as far as posting on social media that she had been having sex with quite a number of her colleagues in the music industry before he threatened to commit suicide.
But in an emotional interview shortly after his outburst, Tiwa had denied the allegations amidst tears as she explained that all she had with them was a professional relationship. The couple had mended the rift and moved on until Teebliz himself filed for a divorce.
Now separated, the two are on better terms with Teebliz congratulating her on her sold out tour as he reminisced on where she started from and she responding that no one can write her story without including Teebliz.
There's been no response from Tiwa Savage or Wizkid and we are not sure if there'll be any but if there is, be rest assured that you'll be the first to hear.