News
"The Industry Was Hostile" – Mo'Cheddah Talks Quitting Music and Battle with Depression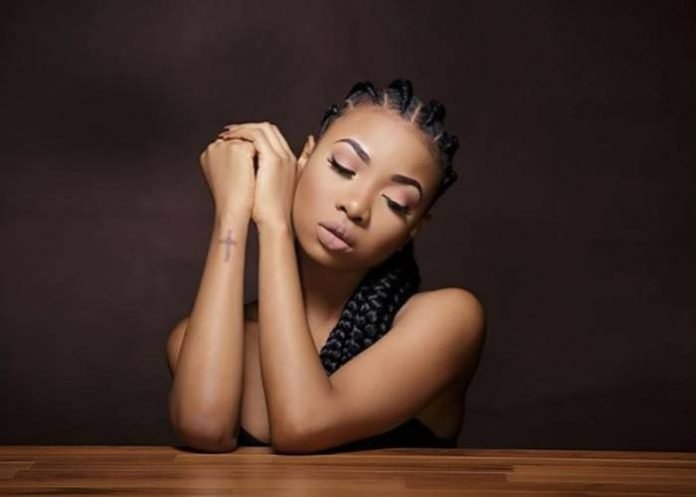 Nigerian singer, rapper, and fashion designer, Mo'Cheddah has been away from music for a long time and while fans have wondered why for a very long time, the artiste has finally spoken up, revealing her reasons and the battles she has had to fight.
Mo'Cheddah used to be that female rapper that was always in your face. The talent is undeniable and she could spin words in a way that will make your head spin. But then she fell on hard times and fizzled out.
In a recent interview, Mo'Cheddah revealed that the industry was hostile to her and her talent. According to her, there were times when she would be performing and her microphone would be turned off because an A list artiste didn't like her or her song.
Apart from that, she said she had been battling depression for a while now to the point where she once contemplated jumping off the third mainland bridge. Well, thankfully she didn't.
Depression has been a real issue recently in the industry. Ex-husband of Tiwa Savage, Tee Billz once got depressed and was going to jump off the bridge. Same with Harrysong who recently revealed he's been battling depression.
Mo'Cheddah also revealed the legal battle that ensued after she tried to leave her music label and how people she had known since she was young and whom she saw as brothers turned on her.
You can watch more about her interview right here. Simply stream and let us know what you think.