News
Waje Speaks on her Music Nightmares and Plans to Quit Music
It feels good to possess enormous talents and to display that talent to the world's appreciation. However, when the appreciation is not forthcoming, and correspondingly the money isn't rolling in from your talents, frustration may set in and exercising the talent may become a drag.
This is the unfolding reality in the life of Nigerian singer and "Oh My" mastermind Waje. She may in the process of quitting music if a video of her venting her frustrations with the music scene is to be taken seriously.
In the said video, which is now quietly trending, Waje is seen speaking of how her expectations in the industry are being dashed. In spite of all the investments she has made so far, according to her, it has not truly paid off financially.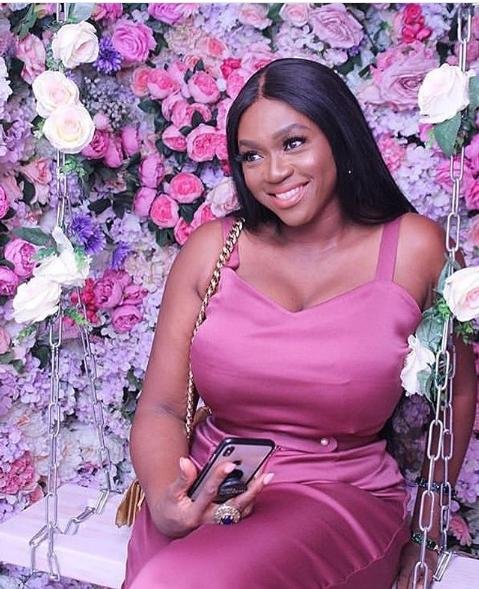 At some point, in the same video, she recalled how people had asked her for an album everywhere she went. She had honoured that demand by releasing the album "Red Velvet." However, those who had demanded for the album barely patronized it and the album did not do well commercially.
Waje registered herself in the consciousness of Nigerians when she featured on M.I Abaga's "One Naira," and has been there ever since.
Well, what do you think of the issues Waje raised and her plans to quit the music scene? Watch the Waje video below. You may as well join the conversation by dropping your thoughts in the comment section.
https://www.instagram.com/p/BvZvW4wn5-9/?utm_source=ig_embed&utm_medium=loading