News
Marriage? Don Jazzy is not Ready Yet
Nigerian rapper and record producer Don Jazzy may me successful and supposedly never in short supply of the most desirable women, but he has made it clear he is in no hurry to marry, although he has a girlfriend and is not celibate.
He made this observation in a recent interview with Sunday Beats. He also made it clear that he would not be pressurized into finding a wife. He is not opposed to the idea of getting married per se; he just wants to get it right.
Right now, he observed, it might not be possible to get it right, as his focus at the moment is primarily on his music and business. He wouldn't want a situation were he would get married but end up an "unavailable" father and husband, chasing new business where he should sit around and bond with his family.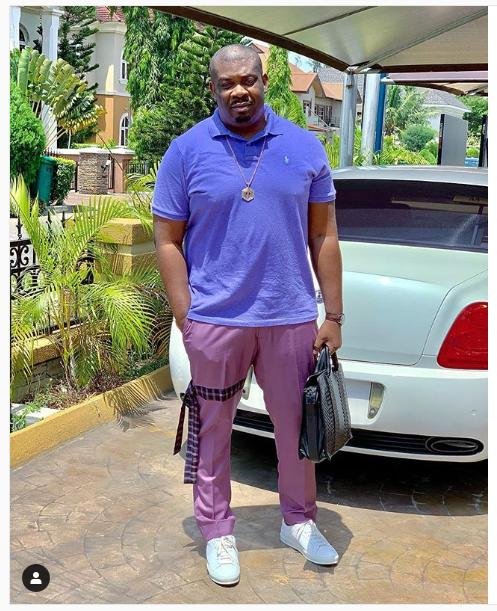 He readily admits there are a lot of beautiful and nice women out there. But he has to work on himself to get the marriage thing right, however long it takes.
"I don't want a scenario where I would get married and my music or business would take me away and the next thing would be that my wife would start complaining that I am hardly around. Then people would start saying he doesn't care about his family. I don't need that type of talk in my life," he said.
By the way, Don Jazzy has been linked with several women in the past, including Linda Ikeji, with fans suggesting they should get married.
Well, what do you make of Don Jazzy's thoughts on marriage and getting married? You may wish to join the conversation by dropping your thoughts in the comment section.