News
Sean Kingston to Release new Song in Collaboration with Davido and Tory Lanez
After three years in the cooler, Jamaican- America rapper Sean Kingston is making a return to the music scene with a track titled "Peace of Mind." The said track will feature Nigeria's afro-soul rapper Davido and Canadian rapper Tory Lanez.
Sean Kingston officially announced the song's imminent release via his Instagram page. He noted he was gone from the global music scene for three years during which time he merely listened to all the good music from around the world. Now, though, he is coming out to give music loves a good time too.
Specifically, he wrote: "I've been gone for three and a half years and I've been sitting back, listening to all the good music out there, and guess what? I want to make you people dance again, I want you guys to feel good…"
Before Sean Kingston disappeared from the music scene, he had thrilled the world to songs like "Beautiful Girls," "Fire Burning," "Eenie Meenie," among others. He recently concluded his Made in Jamaica Us Tour.
Davido, who featured on Guccimaneeko's "No Case" alongside Pasuma and DJ Jimmy Jatt earlier this month, has traversed the United States this year, promoting his single "Fall."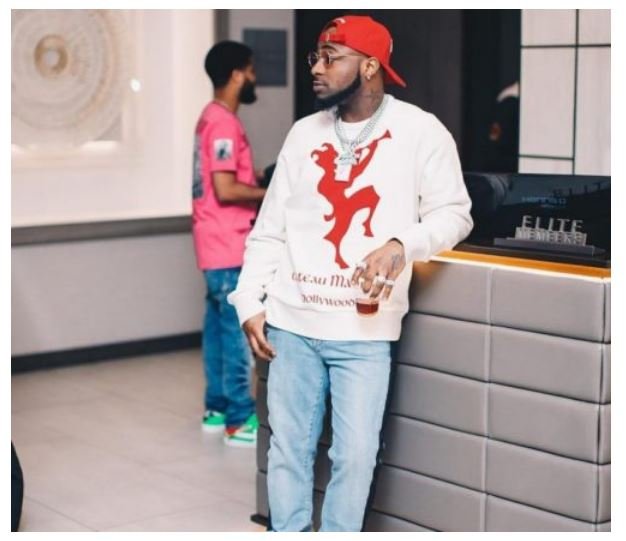 He has worked with several Americans in the past, including Prayah and Busta Rhymes, so collaborating with Sean Kingston is nothing out of place. In fact Davido recently teased a song he is working on with American rappers Timbaland and Ludacris.
Canadian rapper Tory Lanez had back in January 2019 featured on Casanova's "2 Am" alongside Davido, so "Peace of Mind" might be called a reunion for them.