News
DJ Spinall Becomes First Nigerian DJ to Perform at Glastonbury Festival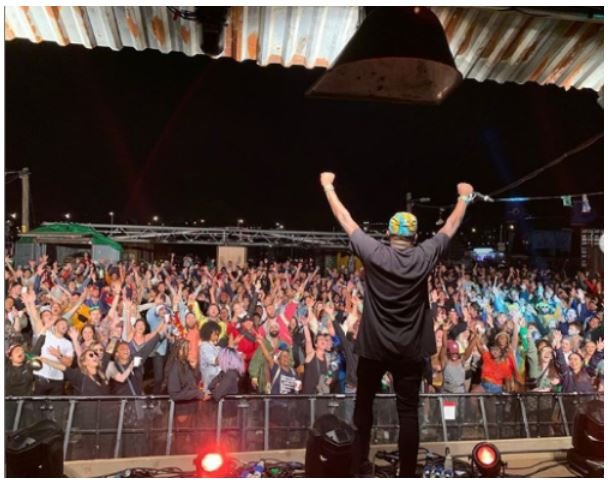 Popular Nigerian DJ and "Omoge" crooner, DJ Spinall has made history as the first Nigerian DJ to perform at the UK's popular Glastonbury Music Festival after he performed on the closing night of the festival on Sunday.
The DJ and singer has always been a trailblazer anyway. He was the first Nigerian DJ to kick the door or brand ambassadorship down for Nigerian DJs and well, it has become a common thing now for DJs to be brand ambassadors but not before he got it.
DJ Spinall's transition from DJ to singer has been near flawless.He has cushioned it with a consistent array of high-profile collaborations with artistes whose acquaintances he must have made while DJing and that has helped his transition. He has had a few viral songs since he started the transition too.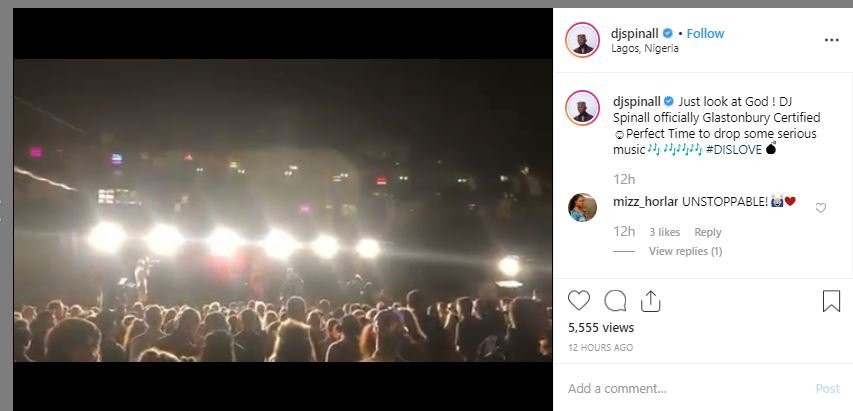 The talented DJ and singer gave us two mixes in March. One was the "Afro House Mix" and the other came out of nowhere and was aptly titled "Impromptu Mix" and when you add that to his "What Do You See" song released the same March, it will be hard to knock him this year.
We offer our congratulations to DJ Spinall and invite you to share yours in the comments section.