News
Future Confirms More Collaborations On The Way With Wizkid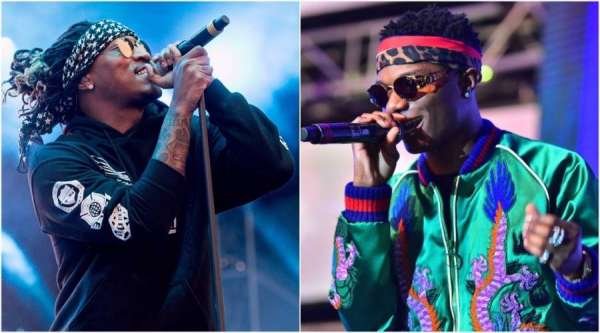 Nigerian musical ambassador to the world, Wizkid continues to soar on the international stage. Now, American rapper, Future recently confirmed that himself and the "Ojuelegba" crooner have a number of recorded songs together which should hopefully drop in the near future.
The rapper who is currently on his "Future Hndrxx Tour" with Wizkid among the acts on the billing disclosed this fact in an interview as he was about to get on stage on one of the shows.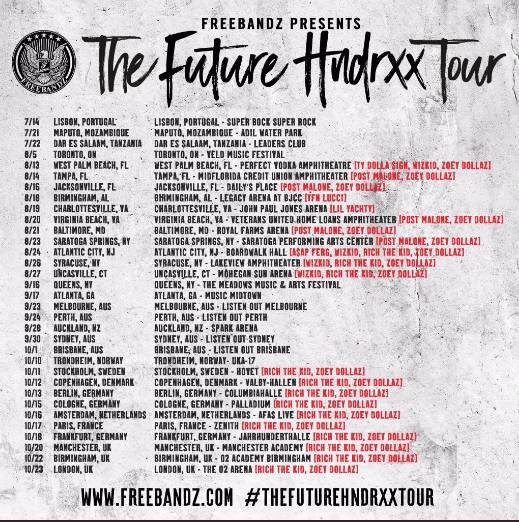 It is interesting how the recognition continue to pour in for Wizkid. He just recently announced collaborations with Damian Marley – the award-winning son of Reggae icon, Bob Marley, as well as Sauti Sol from Kenya.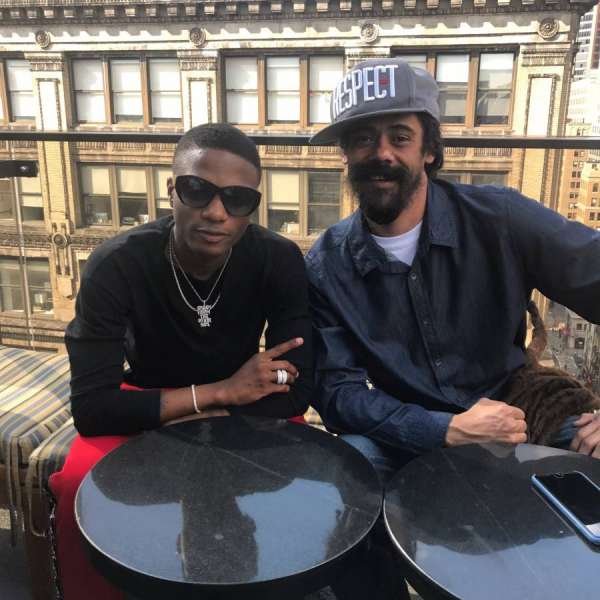 His recently released "Sounds From The Other Side" album also enjoys a massive number of international heavyweights including Chris Brown, Drake, TY Dollar $ign, Major Lazer and others.
There's no doubt Wizkid is continuing on his streak of placing Nigerian and African music on the global map and it is just a matter of when, not if he brings home the coveted Grammy Award.