News
Waje to Host First Nigerian 'Bedroom Musical' concert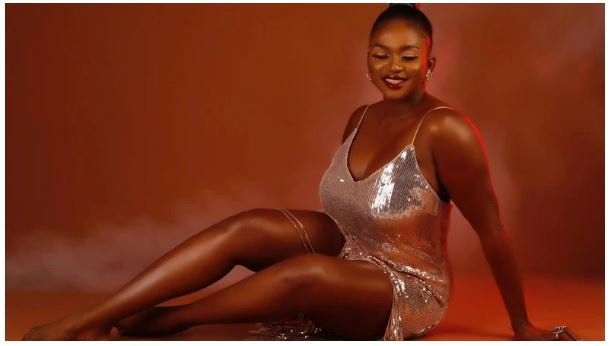 Singer, Waje is set to host the first ever Nigerian Bedroom Musical concert and activities are already in top gear to make sure this turns out well.
The concert is expected to showcase Waje's "Red Velvet" album and when you think of it, it kind of fits the theme and well, we expect it to be cool.
Waje has always wanted to do this, to tell her own story in her own way and while sharing on Instagram, she said: "I have wanted to do this for a long time, to sing my truth to the world, my way. My goal has been to have a very intimate, passionate experience with you! The stars have aligned and it's finally time! Please join me."
Artistes performing at the concert include Johnny Drille, Nonso Bassey, Chike, Good girl LA, with Chigul expected to host the event.
What do you think about the concert? Share your comments in the comments section.