News
DJ Cuppy Ready to Quit Music After EP Release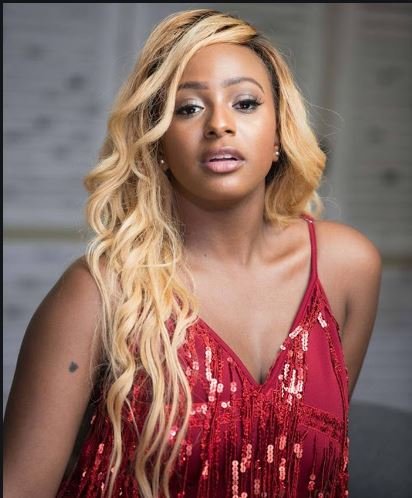 DJ Cuppy linked up with Zlatan earlier this month to release "Gelato", a song that caused a lot of backlash for her and she has now dropped hints that she will be quitting music after the release of her forthcoming EP.
Without doubt, DJ Cuppy has been the victim of many vitriol online and offline. Her music has made her the butt of jokes many times and it looks like she has finally decided to pack it in.
It is not certain yet if DJ Cuppy will exit music completely or decide to be involved in other roles other than singing but we should find that out soon enough.
We'll keep our fingers crossed for now. You can be sure you'll be the first to know.
What do you think about DJ Cuppy quitting music? Share with us in the comment section.
Watch the clip of her recent interview below.