News
Mr Eazi Teases 'Doyin', a New Song Featuring Simi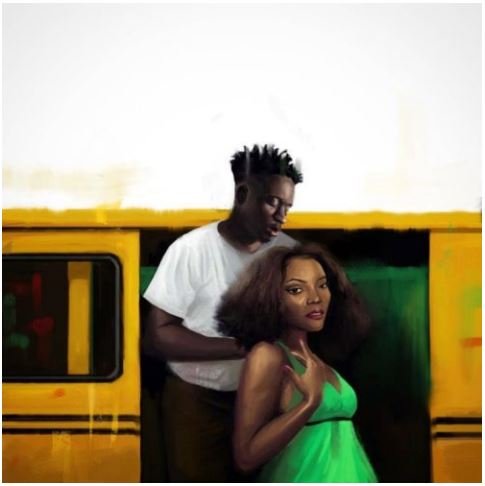 Banku Music leader, Mr Eazi and Simi have a new song coming titled "Doyin" and the snippet has been teased on Mr Eazi's Instagram account.
The last time we heard from Mr Eazi was a few days ago when he featured on Dyo's "Go All The Way" and we may just be getting something fresh from him soon.
It won't be the first time the duo of Mr Eazi and Simi are collaborating though. Their "I Surrender" song together was a massive hit that's still on many playlists and we can't wait for this new song to drop.
While we wait, feel free to listen to his feature on Dyo's song and see how he turned up on Nonso Amadi's "Go Outside" released a few days ago too.
To listen to this snippet though, stream or learn more here and share your comments in the comment section.
[wpdm_package id=61469 template="link-template-calltoaction3.php"]
https://www.instagram.com/p/B1brFmSHDye/?utm_source=ig_web_copy_link