News
D'Banj & His Wife Are Having Another Baby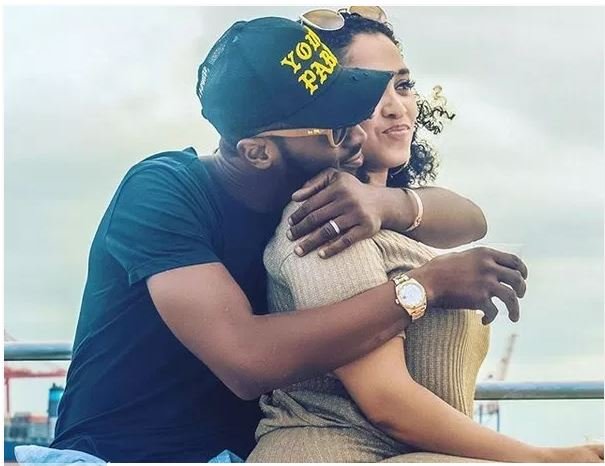 More than a year after losing their son, Daniel Oyebanji III in an unfortunate pool incident, veteran singer, D'Banj and his wife are expecting another baby and it's happy times again.
Sharing the news during an interview with OAP Shopsy of Beat FM, London, D'Banj thanked everyone for standing by them in their trying times.
He also spoke about how difficult it was losing a child, how they tried therapy but decided against it later because it brought up too many unpleasant memories.
Well, they are expecting another child and we are excited that we get to see bangalee smile again. We say a huge congrats to him and his family.
Drop your congratulatory messages in the comment section.