News
Majek Fashek Diagnosed Of Cancer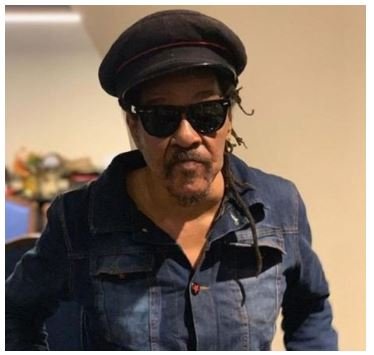 Legendary Nigerian singer, Majek Fashek has been diagnosed of cancer of the neck according to reports coming from his manager.
Sometime last week, we reported that he had been flown out to an hospital in the UK and his manager called for support for him. It looks now though like there has been a proper diagnosis and it's not good.
According to the reports, the cancer has spread from him neck to his lungs and other parts of his body. He currently can't speak or identify anyone right now too.
Please be ready to support his treatment with donations, but for now, drop your prayers for the legendary singer in the comment section.