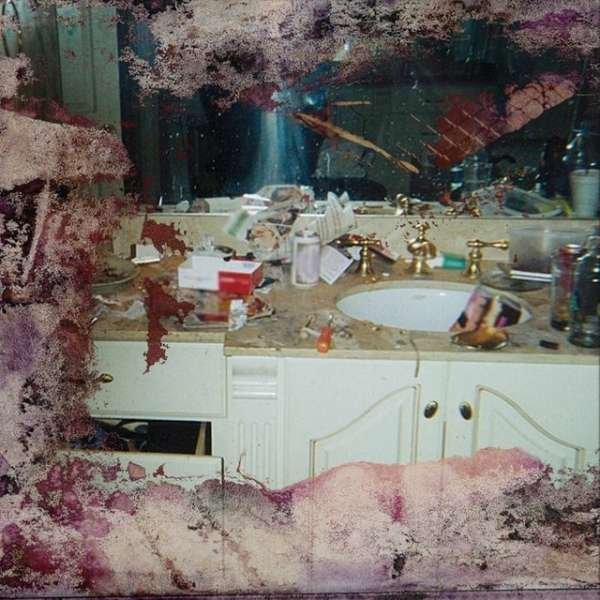 After several months of hype, G.O.O.D. Music finally release Pusha T's highly anticipated album. "Daytona".
With just seven tracks and a total runtime of about 20 minutes, "Daytona" is still nothing less than a masterpiece. And with Kanye West as the co-executive producer, what else could we have expected!
While Terrence LeVarr Thornton or as he is widely known, Pusha T's fans had been expecting King Pusha LP, the rapper while showing the track list, announced that the title had been changed to "Daytona" as he felt it "didn't represent the overall message of this body of work", as he tweeted.
The new title uses wordplay. While referencing the Rolex Daytona wristwatch, "Daytona" also represents the fact that Pusha T has a luxury of time which he claims only comes when one has a skill set that one is comfortable in.
A lot is definitely riding on this album as Kanye West reportedly spent $85,000 to obtain the album cover, which is a picture of Whitney Houston's kitchen. And since its release "Daytona" hasn't disappointed as it has been raking in positive reviews from all over.
Check out the tracklist for Daytona below.
1. If You Know You Know
2. The Games We Play
3. Hard Piano f. Rick Ross
4. Come Back Baby
5. Santeria
6. What Would Meek Do? f. Kanye West
7. Infrared
Worthy of note is the last song on the album, "Infrared" which threw a shade at OVO Records boss, Drake and is certain to draw a lot of attention.
Stream and learn more "Daytona" below.
[yotuwp type="keyword" id="Pusha T – DAYTONA" ]