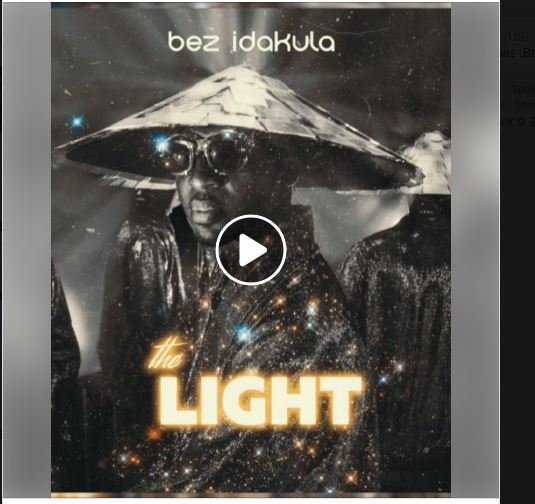 Alternative Soul singer, Bez has finally come through with his new "The Light" album as followup to his well-received "Gbagyi Child" EP released in 2016 and we are excited about it.
Bez is not new to the scene. He has been thrilling for years and his music is on a different level from everyone else's, making this new album one that needs, no, demands to be heard.
The man takes his time making music too, no rushing. He has been sharing bits about his process and the events that led to the making of this project on social media and this excites.
He already shared bits about how he met The cavemen and the events that led to recording "Beauty", one of the songs off the project and how we should expect it to be special.
Bez is the mind that gave us gems like "You Suppose Know", "High", "If I Was a Baby", "My Baby", "This Christmas", "Breathe" and a lot more and has worked with artistes like Simi, Cobhams, Praiz, Yemi Alade and delivered massively on this project.
After two years of waiting, it's about time too that the master re-emerges to thrill fans with more of the good vibes he is known for and we reckon this will be around for long. I mean, it's Bez, what do you expect.
If you love good music, you'll love Bez. If you love Bez, you'll listen to this album. We recommend listening right away.
To listen, stream and buy the album and let's know what you think about it in the comments section.