EP
Maleek Berry – First Daze of Winter EP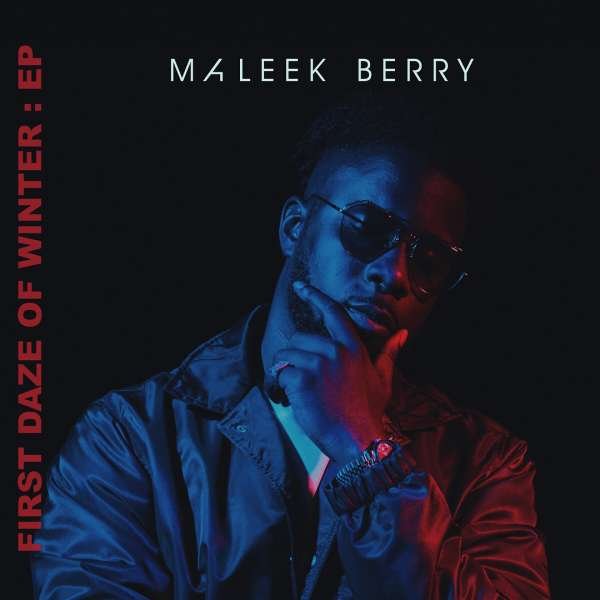 Remember Sauce Kid's 2011 smash hit, 'Carolina', featuring Davido? That was the very first time we were introduced to Maleek Berry.
The British-born Nigerian music producer was undeniably talented, a fact he reassured us of over and over again with his production credits on subsequent hits such as 'Video', ' Enter the Center', and 'For You' featuring 2 Baba, all of which were tracks on Davido's massively successful debut album, Omo Baba Olowo.
By 2013, the now highly sought after producer took the Nigerian music scene by surprise when he released 'The Matter', his debut as a recording artiste featuring none other than the StarBoy himself, Wizkid.
Ever since then, with scorchers such as 'Eko Miami' and 'Kontrol', the award winning Maleek Berry has carved a niche for himself in the industry as not just a music producer with the midas touch, but a frontline recording artiste as well, with two 2017 MOBO Awards nods for Best Male Act and Best African Act to his credit.
With fans still yet to get over 'Last Daze Of Summer', arguably one of the most remarkable EP's we've heard in recent times, the multi-talented Maleek Berry is already taking 2018 by storm with his highly-anticipated second EP, 'First Daze Of Winter', which the artiste just commissioned, and it's nothing short of spectacular!
Speaking with BBC 1Xtra about 'First Daze Of Winter', Maleek Berry said:
"The whole concept behind the EP is that it's a lot darker and it's a lot warmer. I'm a lot more emotional on the songs and a lot more vulnerable."
Featuring familiar scorchers, 'Been Calling' and 'Pon My Mind', the six-track masterpiece was produced entirely by Maleek Berry himself, and includes four brand new songs – 'Own It', 'Sisi Maria', 'What If' and 'Pulling Me Back'.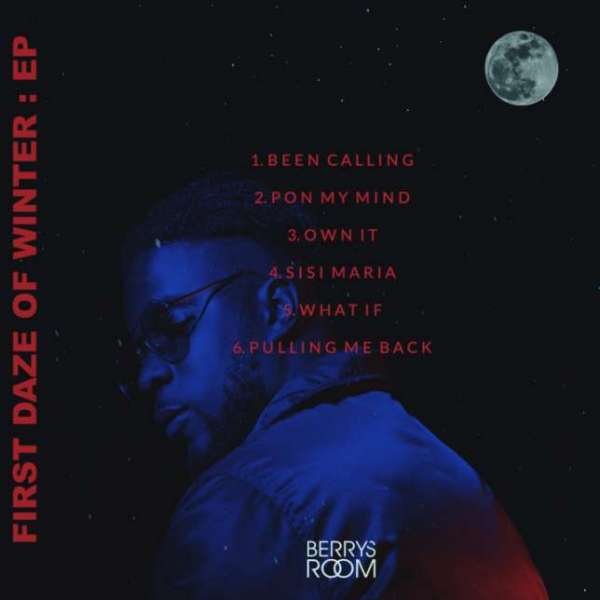 What are you waiting for? Get in on this truly surreal audio experience that Maleek Berry offers to kick the year off right away!
[wpdm_package id=11915 template="link-template-calltoaction3.php"]