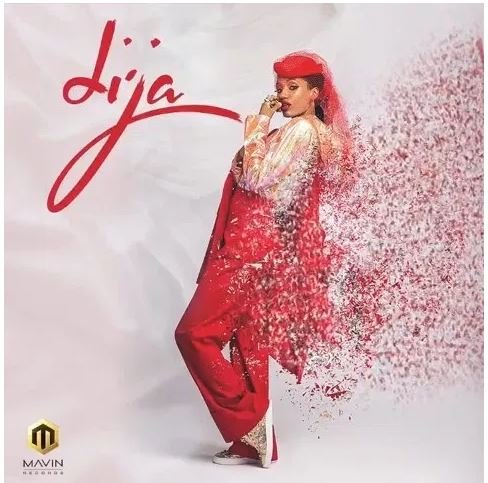 After Tiwa Savage left Mavin Records, Di'Ja was always going to have to step up and take on more responsibilities and she has. She comes through now with a surprising release of an EP simply called "Di'Ja EP" and what a way to make a return!
The new EP is a return of sorts for Di'Ja who has not exactly been the most heard from artiste in recent times. It's understandable though that she needed time to come back, since she had a child last year.
Di'Ja who released her "Aphrodija" project in December 2017 came through with songs like "Gbadun You", a song which she teamed up with Tiwa Savage on later i February last year before taking a much needed break especially since she got delivered of her baby girl in March last year.
This new EP from her has four songs: "Baby", "Omotena", "Te Amo", and "Wuta" and she had no collaborations at all on it, opting to go all the way herself.
It's a comeback project quite alright and like we said, she will be looking to step up to the plate after Tiwa Savage's exit of the label and it should not be surprising if we get more songs from her in the coming months, maybe even weeks.
To listen to the new project, stream here and share your comments with us.